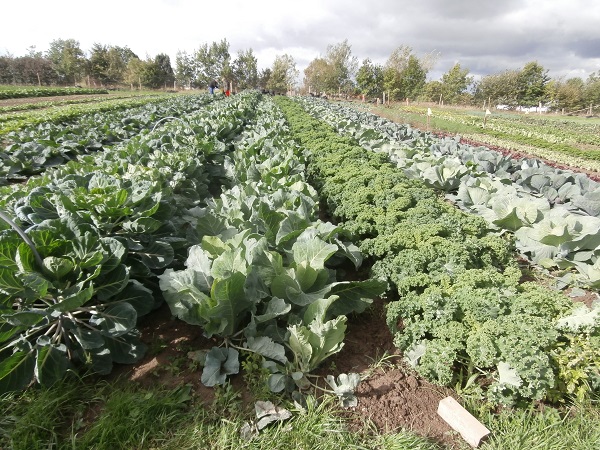 CRAW-info
Fertility
Organic news
News
Under the current version of the Sustainable Nitrogen Management Programme (PGDA III), growing vegetables is prohibited for a period of two years after the destruction of permanent pasture. However, many…
Read more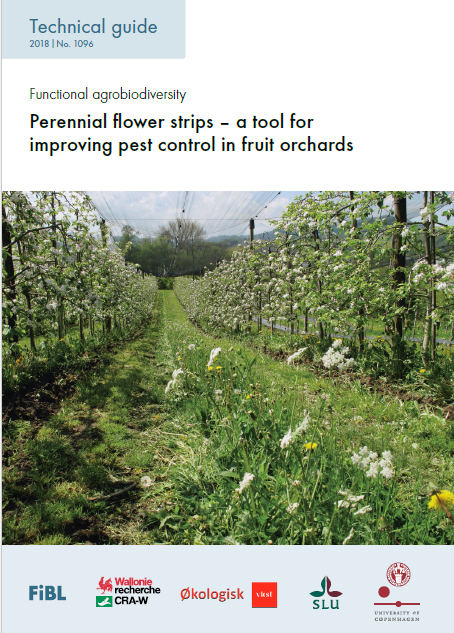 Organic farming
Functional biodiversity
Orchard
Organic
Biodiversity
Article
Nature and biodiversity
Organic news
Brochures and folders
Partners of EcoOrchard european project edited this new technical leaflet in order to provide technical instruction for flower strip installation in orchards. The FiBL in Zwitzerland and the CRA-W were…
Read more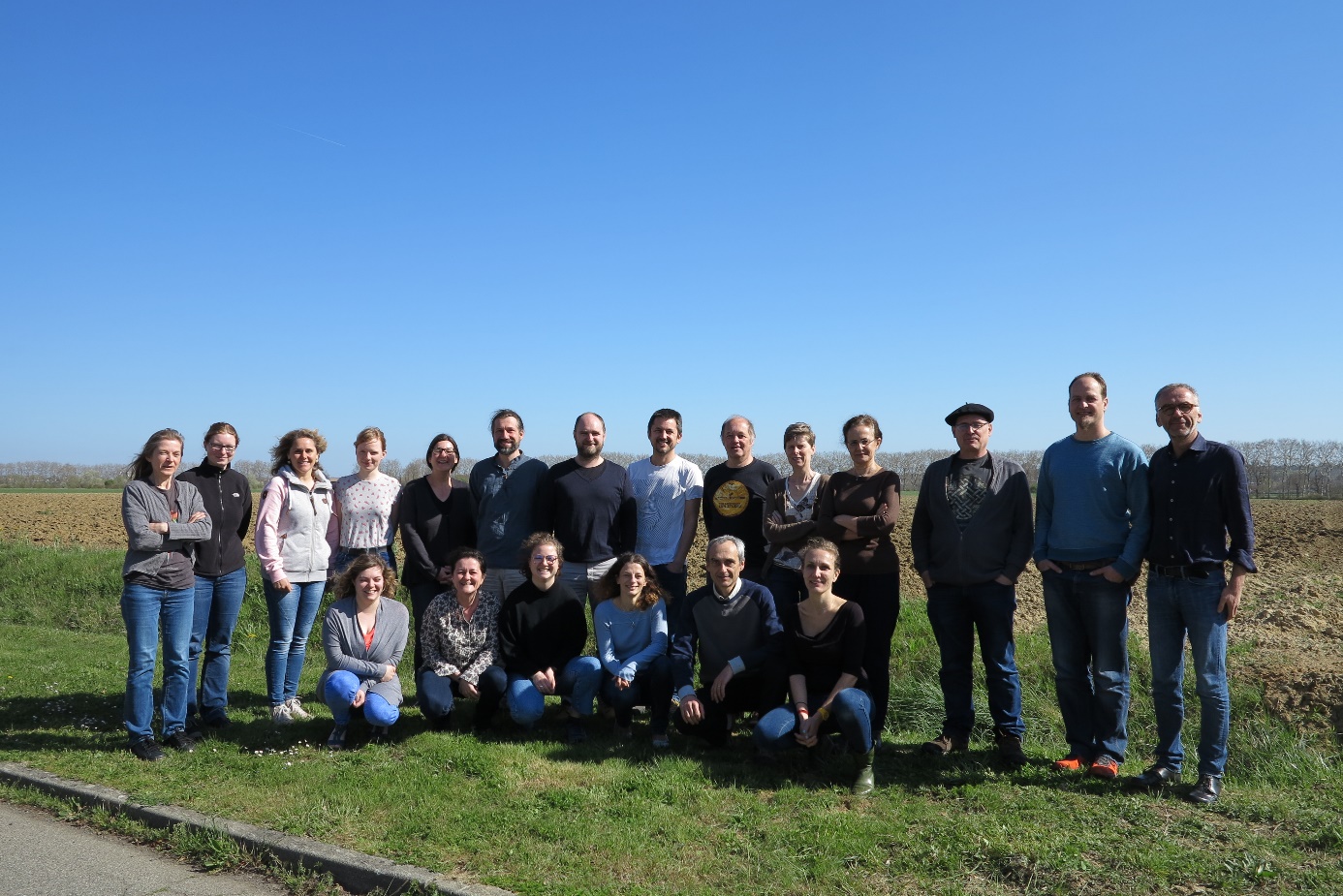 Article
Organic news
Press releases
On April 4th-6th, the kick-off meeting of the MIX-ENABLE project took place in Toulouse, France. Twenty-five researchers from 7 countries met to plan the first stages of this project. The…
Read more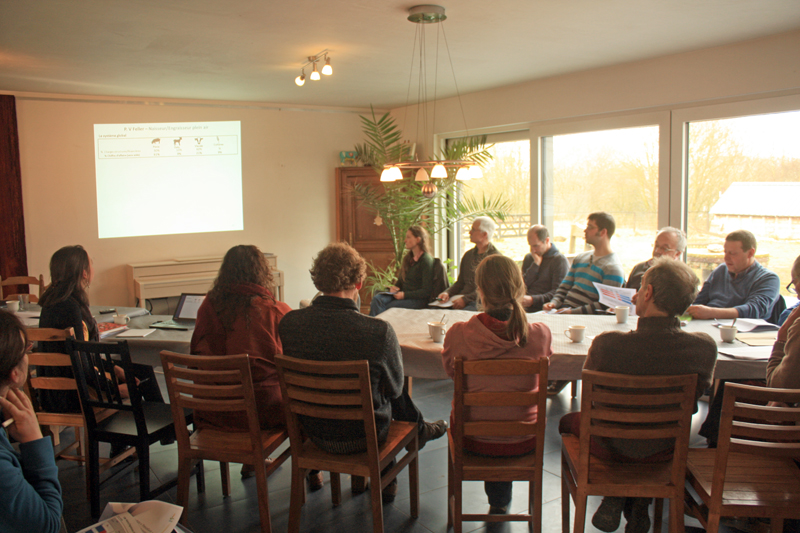 Tresogest
Bio
Organic news
News
For most organic farms in Wallonia, pig farming is only a small part of their business model, with pigs raised alongside other activities. At some diversified farms, farmers even adjust…
Read more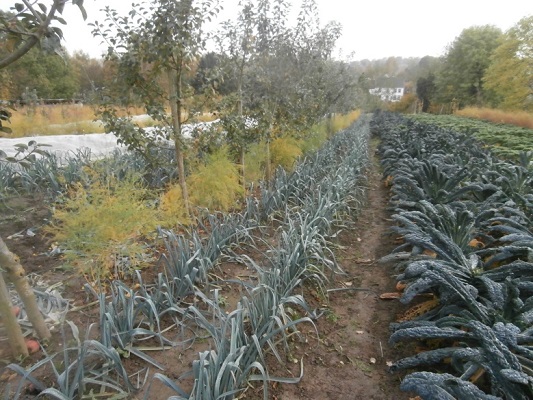 Organic farming
Organic news
News
For more than five years, CRA-W has been participating in the design and scientific monitoring of several organic orchard/arable agroforestry systems in Wallonia. These projects are based on recent scientific…
Read more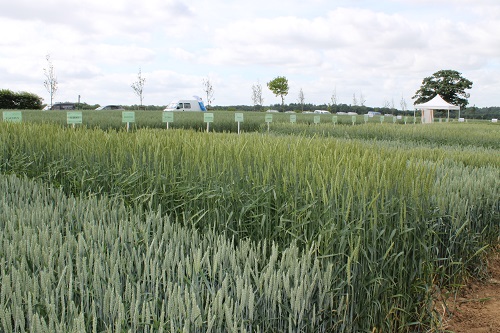 Bio
CRAW-info
Organic news
News
In organic agriculture (OA), the key to success lies in prevention, an area in which the choice of varieties is of paramount importance.
Read more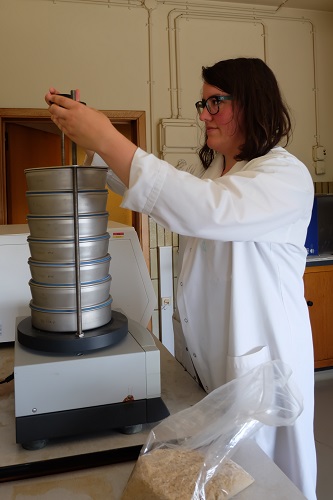 CRAW-info
Feed
Organic news
News
Granulometric analysis is an analytical tool available at the CRA-W to improve the technical and zootechnical qualities of pig and poultry feed.
Read more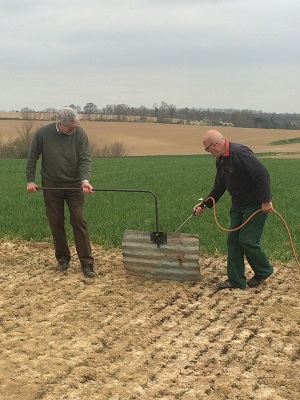 Bio
CRAW-info
Organic news
News
To provide answers to the organic sector's questions about soil fertility CRA-W has performed soil analyses within the BIO2020 farm network to study the soil's biological activity.
Read more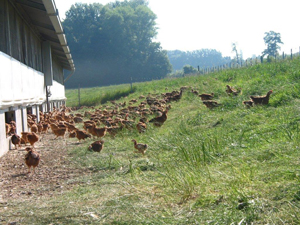 Article
Organic news
News
Since 2007 CRA-W has been involved in a technical and economic monitoring of organic chicken farms in collaboration with Wallonia's poultry and rabbit sector association (FACW). The aim is to…
Read more
9 Rows