Detection, identification and quantification of processed animal proteins in feedingstuffs.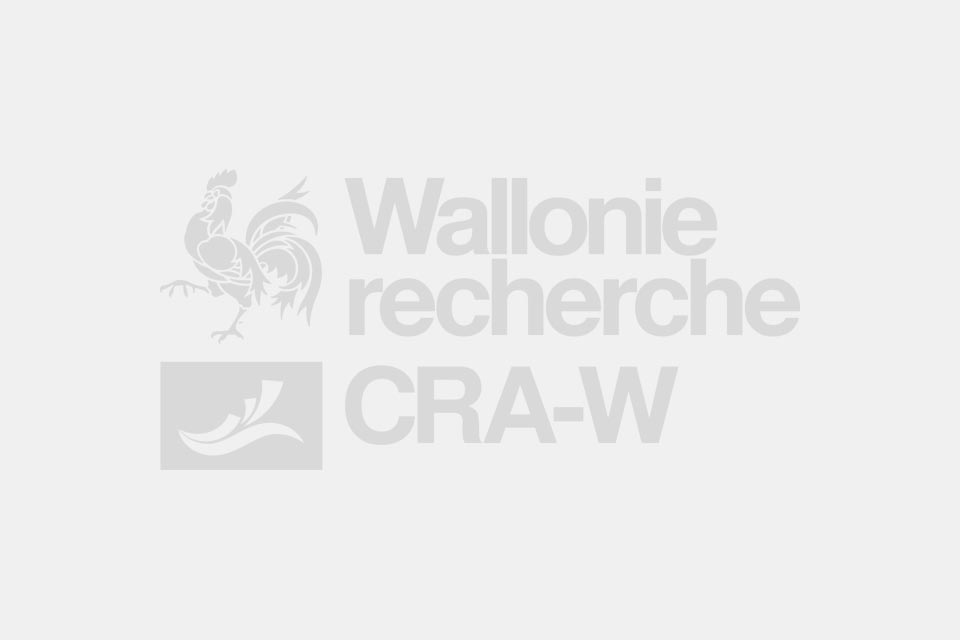 Within the framework of the European project QSAFFE, a workshop entitled 'NIR Platform' took place on March 27th 2013 at the Valorisation of Agricultural Products department of the...
It is in the context of the EURL-AP main activity for the identification of the animal protein that this equine test had been developed by the team of the laboratory of molecular biology...
Showing 1 to 3 from 3 rows
Brochures and folders
Our technical publications, our thematic documents