Easy-to-use software for calculating the estimated cost of use of agricultural equipment. -Rationalise your operating costs -Decision support tool for the purchase of new agricultural...
Pôle transfrontalier d'excellence pour une gestion dynamique de la biodiversité végétale domestique SPW - DGO & EC - FEDER, Projet Interreg IV FW 4.1.2. Partner. Contact : Dr Marc...
" 1="" 2="Shape" 3="-->" 4="
" 5="" 6="class="position-relative">" 7="" 8="class="shape" 9="right-0" 10="bottom-0" 11="left-0" 12="shape-fluid-x" 13="bg-body-emphasis">" 14="[image_srcset">
Safer food through rapid tests for chemical contaminants in food and feed
The FEEDSAFETY network aims to gather institutes and stakeholders working to the use, development and validation of analytical methods for the feed sector
L'asbl REQUASUD a développé et gère un réseau de laboratoires offrant un service d'analyse et de conseil pour le secteur agricole et agro-alimentaire.
For 25 years, Pameseb network develop its expertise in measurement, transmission, validation and diffusion of weather data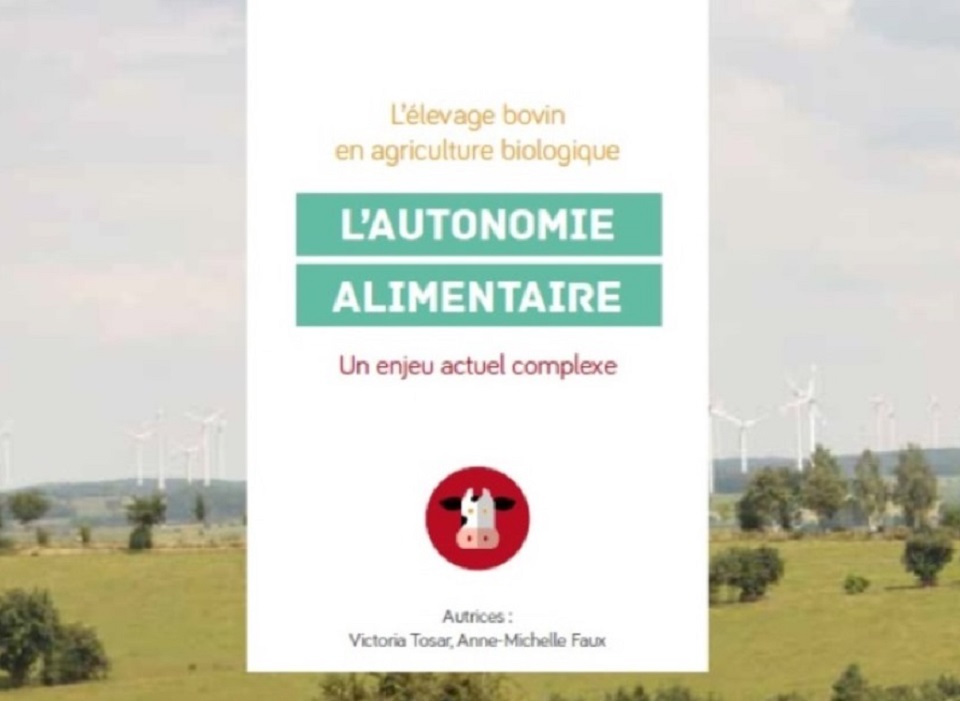 Brochures and folders
Our technical publications, our thematic documents