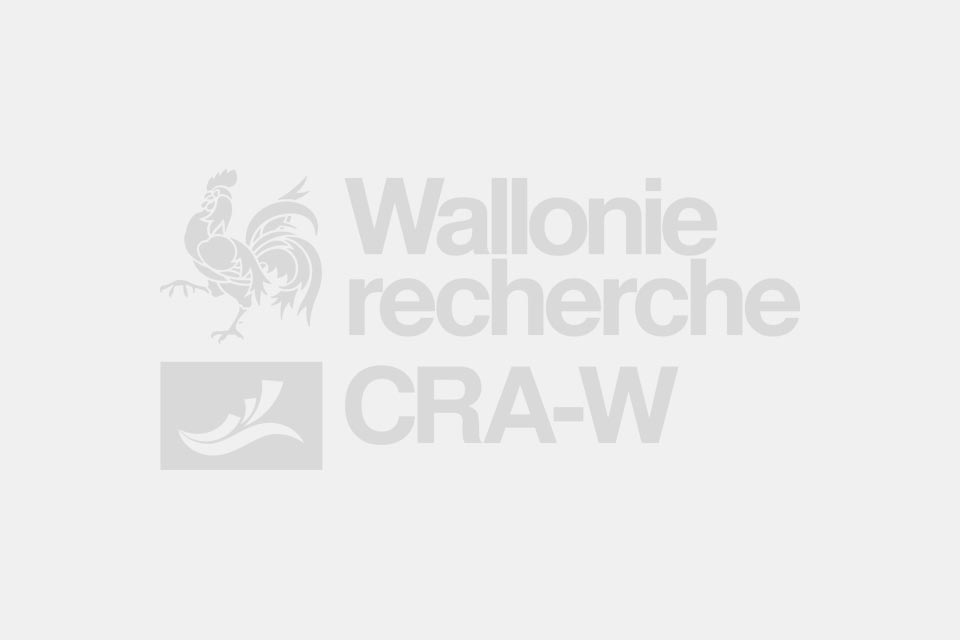 A forest trees production establishment and setting up for the restoration of watercourses banks.
Context
The supply of forest trees for the watercourses banks stabilisation in the Walloon Region is inadequate in quantity and quality. Black alder plays a very important role in the banks stabilisation by mean of its strong rooting and its flood tolerance. It also shelters fishlife, so it represents the most convenient species to replant along the banks. Nevertheless, black alder is now attacked by a decay disease caused by a fungus : Phytophthora alni. So, it is recommended to diversify with other species. Willow and ash trees are the most complementary species for the flood tolerance (willow) and the deep rooting (ash). No supply with local origin from Wallonia is available and the trees are coming from foreign regions. The genetic origin of these plants is unknown and their behaviour towards pathogens and pedo-climatic conditions is not optimal. Because they are liable to flooding, banks are most often inaccessible till the beginning of plants growing season. The storage of dormant plants till their planting along the banks must be realised.
Objectives
The main objective of the project is the establishment of an origin secured production line of forest trees to protect and stabilise banks. The choosen trees species are : the black alder, the willow and the ash tree. The second objective is to store dormant trees in cold room till they are planted along the watercourses when banks are accessible. Third, the establishment and the management of stock-plants nurseries will be necessary to produce plants of certified origin.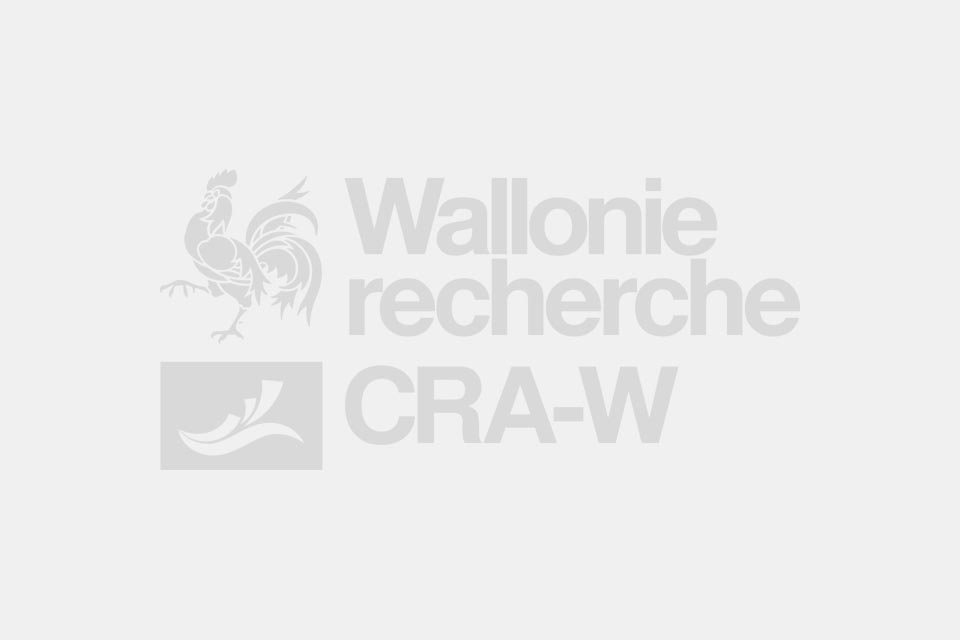 Willow hardwood cuttings after 2 months and black alder rooted cuttings prepared for storage
Expected results
After having prospected and fixed different origins in the 3 eligible regions : Wallonie – Lorraine and Grand Duchy of Luxemburg, we have to propagate these clones by cuttings or by in vitro culture. Planning and maintenance of stock-plants to provide cuttings continuously will be realised
Results obtained
Our previous work have showed that the black alder propagation by mean of cuttings was quite easy if we used young or rejuvenated stock-plants. About 50 different alder clones issued from the Walloon Region have been fixed and are already used as stock-plants for propagation. More than 200 clones of willow trees have been collected in the Walloon Region and are growing outside. Ash tree is more difficult to propagate by cuttings. Complementary trials are needed to improve this species rooting.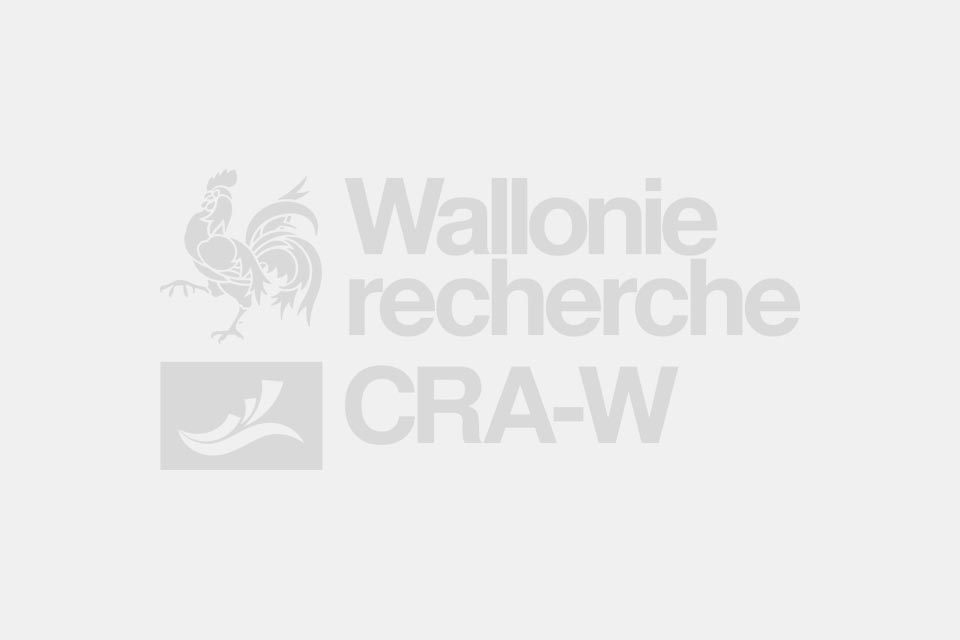 Black alder and ash softwood cuttings
Coordinator (CRA-W)
Team involved
Partners
- Ministry of the Interior, Water Management Agency, Grand Duchy of Luxemburg, M. Kipgen - CRA-W, Ms Chandelier, M. Cavelier and Druart - Research Centre for Nature, Forest and Wood, M. Mertens - Ministry of the Walloon Region, Water Division, DCENN, M. Lambot, M. Adant - INRA Nancy, Research Unit for Forest Ecosystems, Pathology, M. Husson - Syndicat Intercommunal d'Aménagement de la Chiers, M. Jacque