Les articles de
Sophie RICHET
---
Scientific publications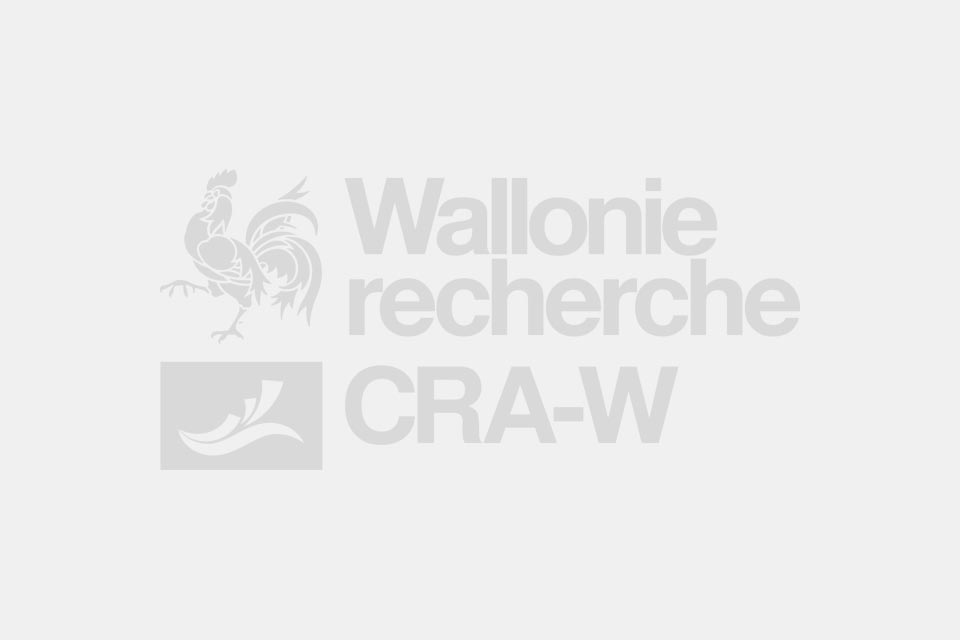 Druart, P. , Ben Mahmoud, K. , Richet, S. & Kondakova, V. (2012). Expression of regeneration competence for adventitious buddging, rooting and somatic embryogenesis comparing temperate...
Scientific publications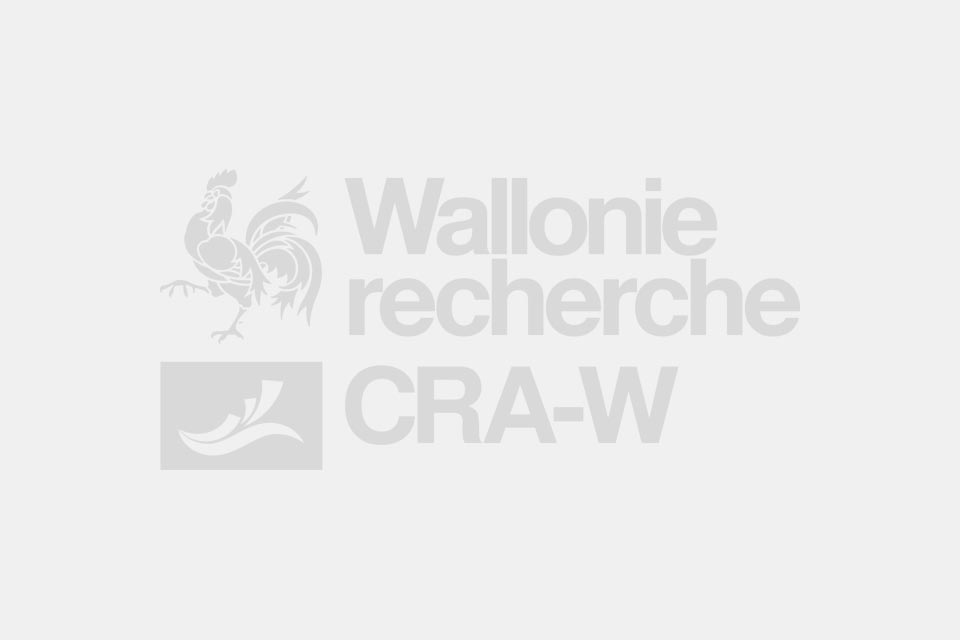 Pieron, S. , Hermans, U. & Richet, S. (1994). Sélection de nouvelles variétés d asperge. Proceedings in: Semaine de la Technologie, Hortitec 94, ISI, Gembloux, Belgique, Lebrun...