Rue de Liroux, 4 5030 Gembloux Tel : +32 81 87 40 04 Fax : +32 81 87 40 14
---
Technicien agronome
Employé à temps plein dans l'Unité Amélioration des espèces et biodiversité dans l'équipe "Sélection d'épeautre".

Je participe à la création de variétés d'épeautre "faibles intrants" assurant un rendement économique et possédant des caractéristiques de résistances aux maladies, aux accidents culturaux, des qualités technologiques.
Cela comprend le semis des parcelles, la castration et le croisement proprement dit, le suivi des parcelles (observations, épurations, ...), la récolte ainsi qu'une partie du traitement des résultats.
Les articles de
Xavier SEFFER
---
Scientific publications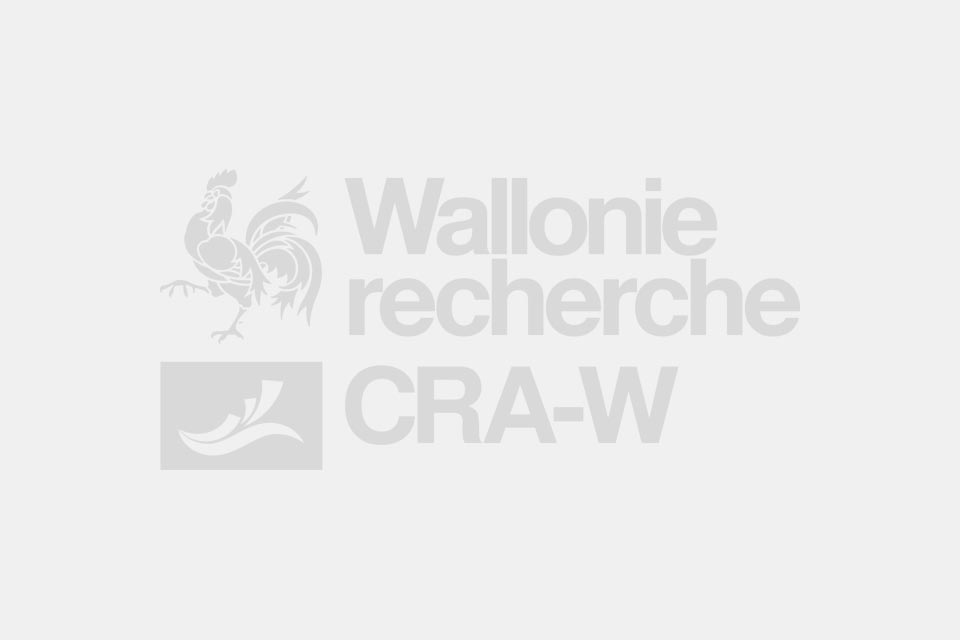 Druart, P. , Michiels, F. , Misson, J.P. , Seffer, X. , Wathelet, J.P. & Fauconnier, M.L. (2013). Profiles of the volatile organic compounds emitted by the masses of Abies nordmanniana...
Showing 1 to 1 from 1 rows