Chée de Namur, 24
5030 Gembloux Belgique
Tel : +32 81 87 40 09
Fax : +32 81 87 40 19
Les articles de
Julie HULIN
---
Projects
European Union reference laboratory, coordinator
Scientific publications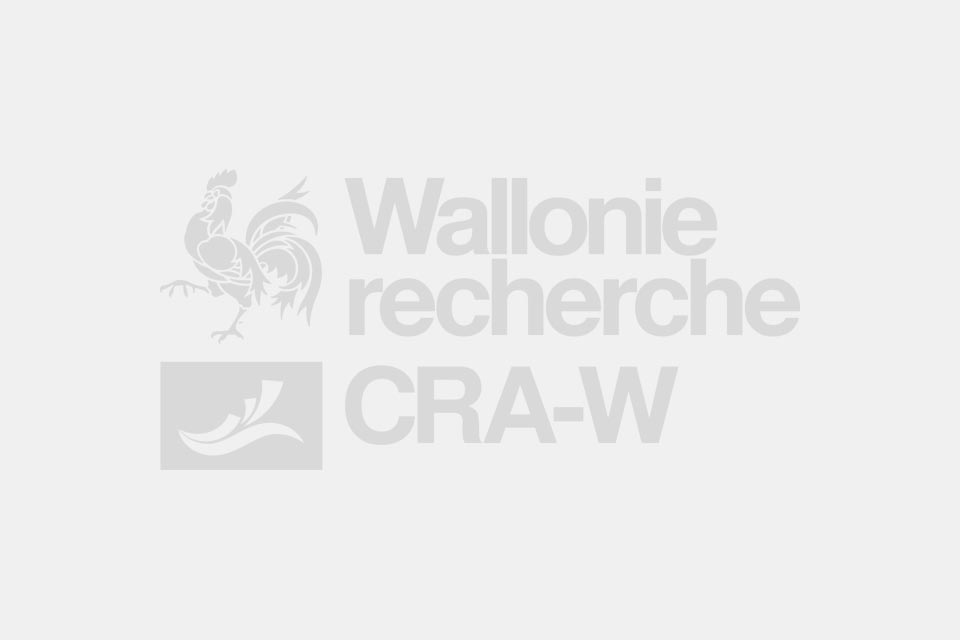 Hulin, J. (2004). Comparaison de différents systèmes d'étalonnage pour la quantification de la teneur en dérivés de maïs transgénique. Liège - Belgique, Haute Ecole Rennequin Suralem,...
Scientific publications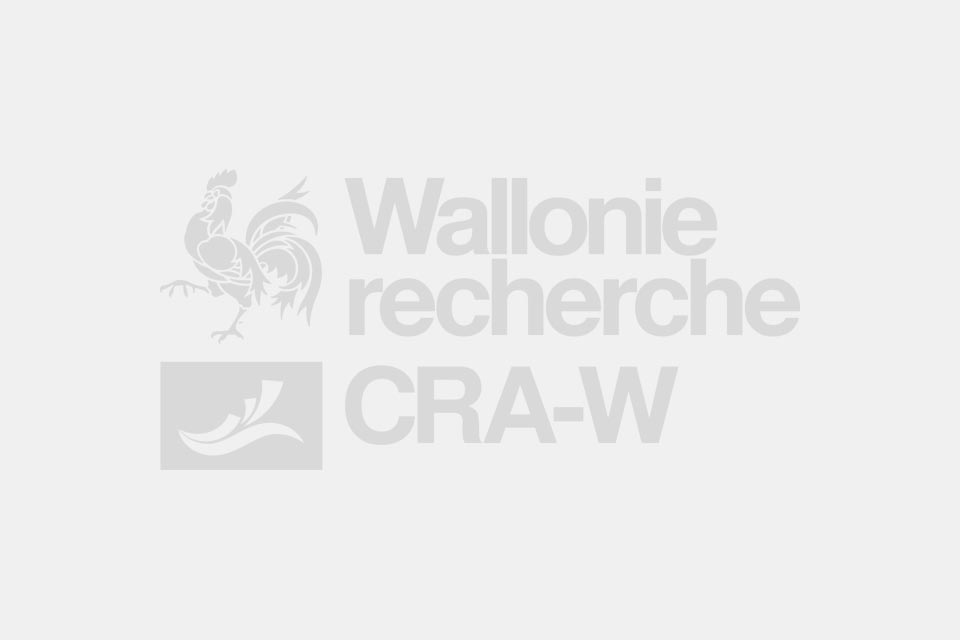 Janssen, E. , Hulin, J. , Debode, F. & Berben, G. (2004). Quantitation of genetically modified maize MON810 in two reference systems gives evidence of limitations in use of the...