Rue du Bordia, 4 5030 Gembloux Tel : +32 81 87 40 02 Fax : +32 81 87 40 12
Les articles de
Morgan ABRAS
---
Scientific publications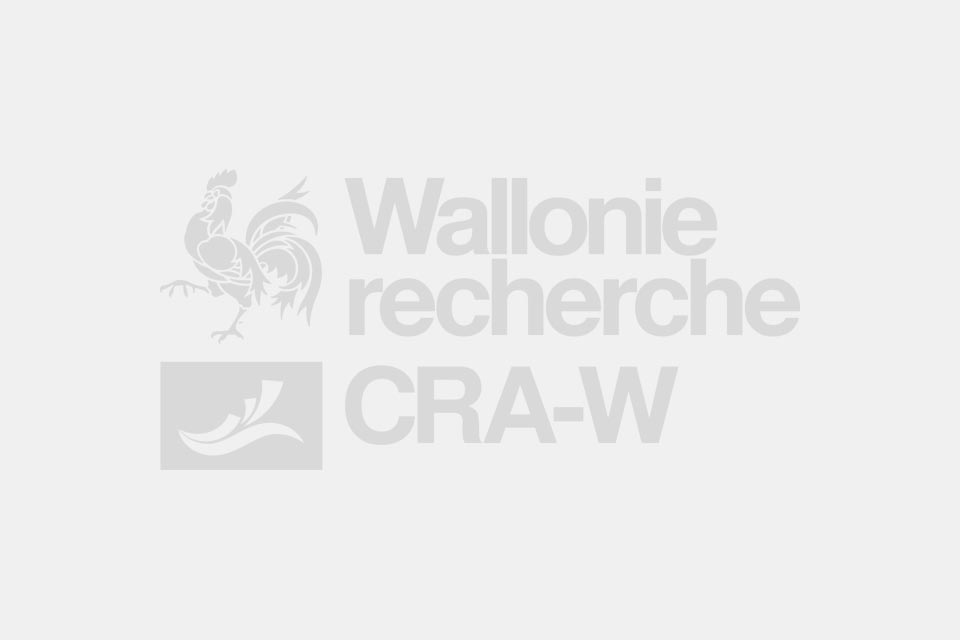 Abras, M. , GOFFART, J.P. & Renard., S. (2012). Production de légumes frais de qualité spécifique (différenciée ou autre) dans un contexte d'agriculture durable en Wallonie Fédération...
Scientific publications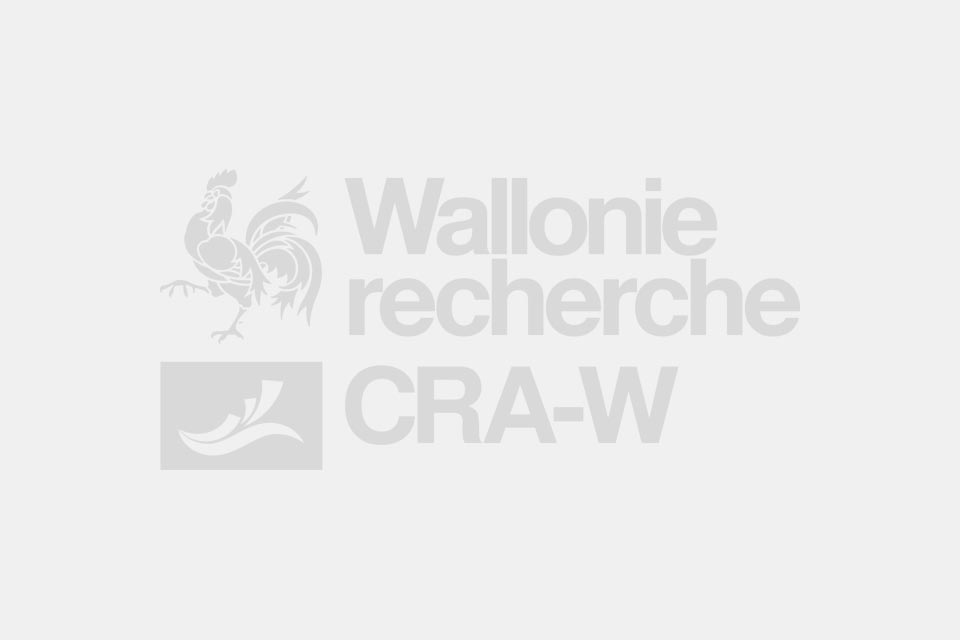 Abras, M. , Goffart, J. , Renard, S. & Destain, J. (2010). Management of nitrogen fertilization of fresh vegetable crops at field scale in Walloon Region of Belgium. Proceedings...
Showing 19 to 20 from 20 rows