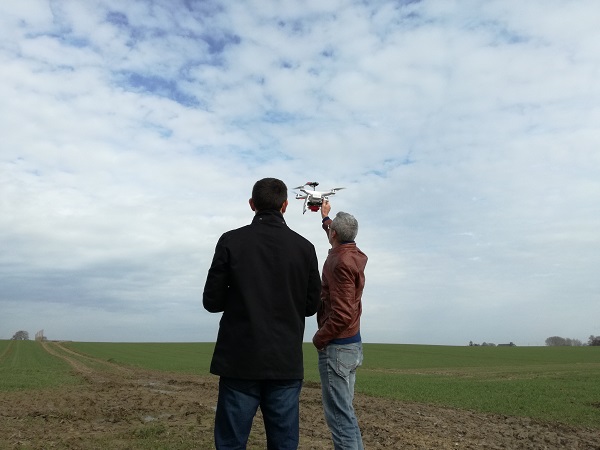 Precision agriculture
News
UAV images can be used to investigate  soil organic content! This is one  of the UAVSoil project objectives.
Read more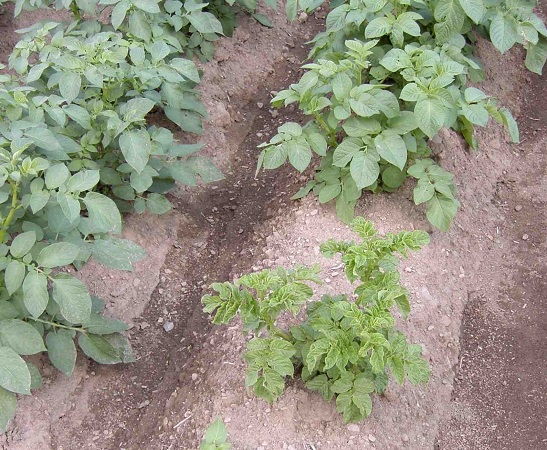 Potato
News
Of the forty or so viruses that can affect the potato, virus Y (PVY, Potato virus Y) is the most frequently observed in our potato productions.
Read more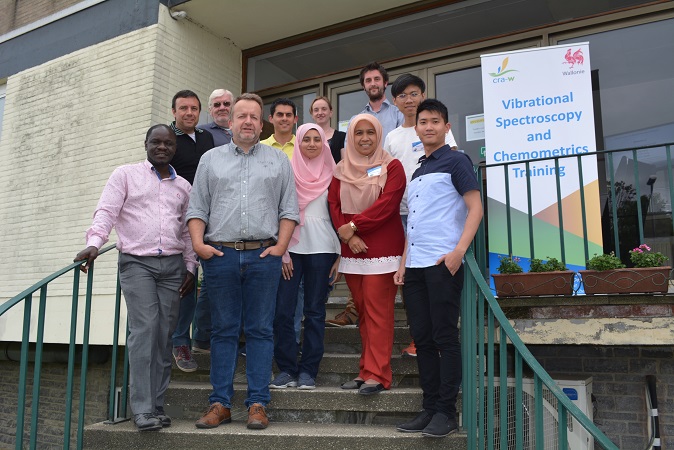 Analytic technology
News
Through various European projects, the CRA-W has forged links with the International Atomic Energy Agency (IAEA). The Agency is particularly focussed on helping to achieve development objectives concerned with energy,…
Read more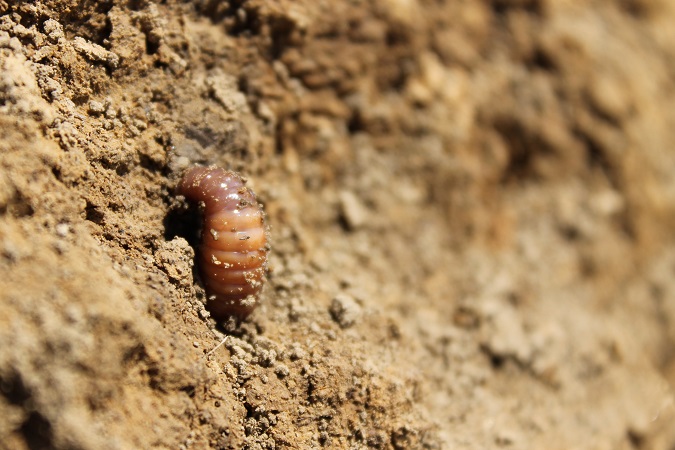 Bio
Soil sciences
News
Conversion to organic farming leads to changes in farming practices that can affect the organic material content and biological functioning of soils. The CRA-W has been trying to find out…
Read more

Pesticides
News
Counterfeit pesticides are a major scourge worldwide, threatening the health of users and consumers, biodiversity and the environment.
Read more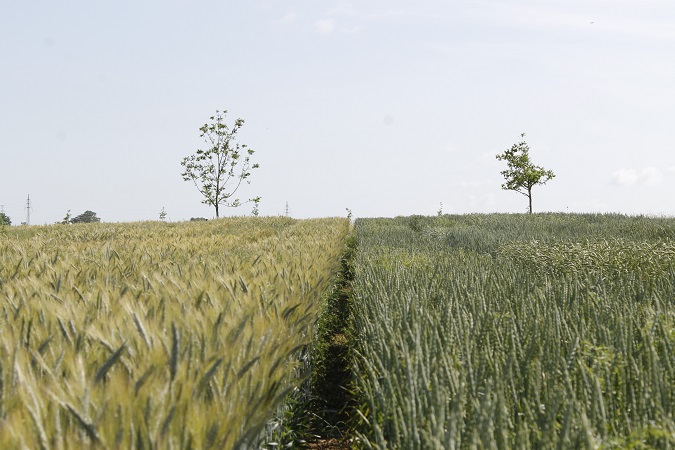 Bio
News
An ambitious CRA-W project that will provide solutions and answers to future agricultural challenges.
Read more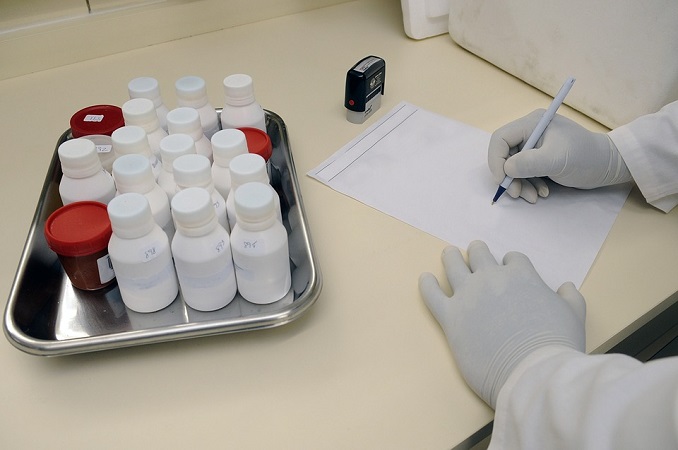 Pesticides
News
In order to authorise the placing of a new pesticide (phytopharmaceutical product or biocide) on the market in Europe and elsewhere, studies must comply with a quality standard: that of…
Read more
Pesticides
News
How do farming practices affect the status of underground bodies of water? What are the alternatives to glyphosate? The SolPhyLy project involves an experimental, full-field approach that may provide the…
Read more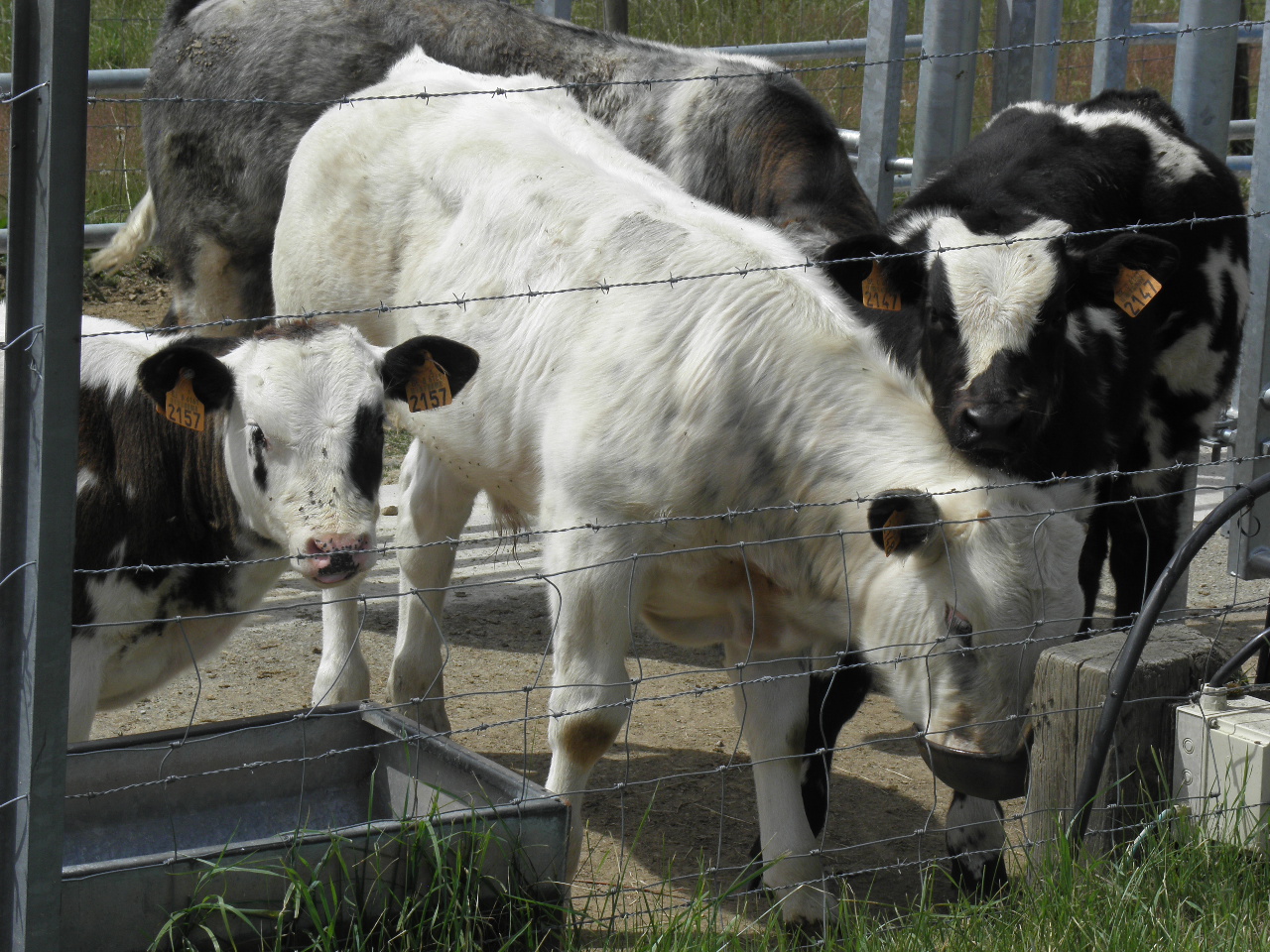 water resources
News
As part of the Empreinte eau [Water Footprint] project, the CRA-W is developing strategies to measure the water consumption of farms. The qualitative aspects are, in turn, being addressed in…
Read more