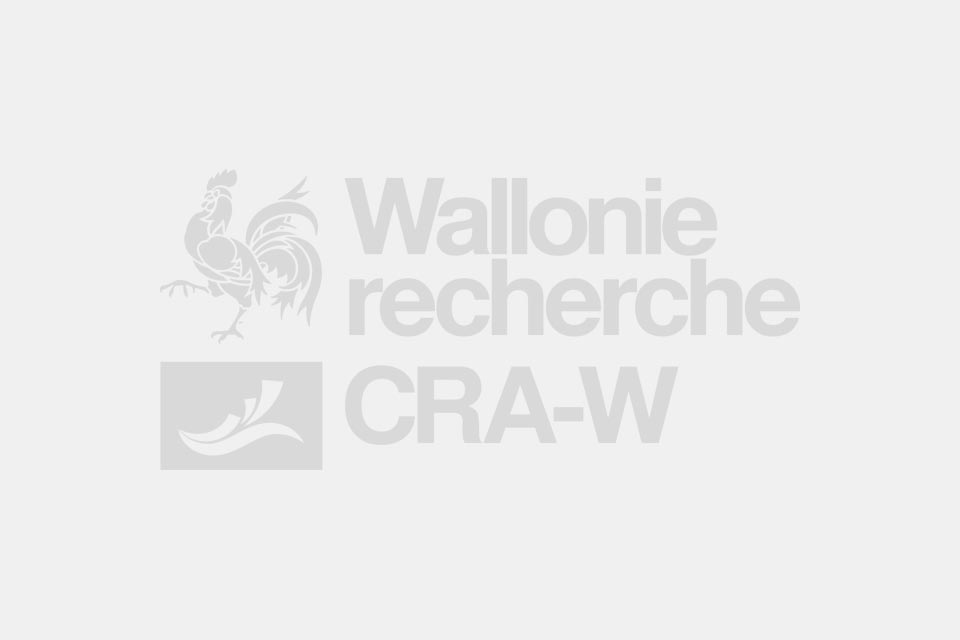 OTeL
News
Pressure of work is a significant factor in Wallonia farms. Thirty percent of farmers feel an urgent need to improve the way they organise their work, and forty five percent…
Read more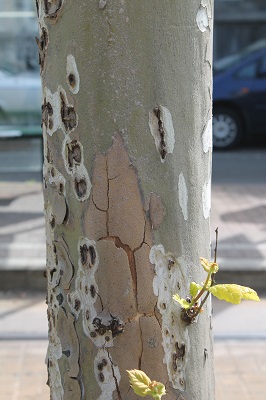 Pests and diseases
News
On 3 December about fifty arborists and avenue tree surgeons gathered at the CRA-W for an afternoon of information on the theme "The plane tree, health problems of today and…
Read more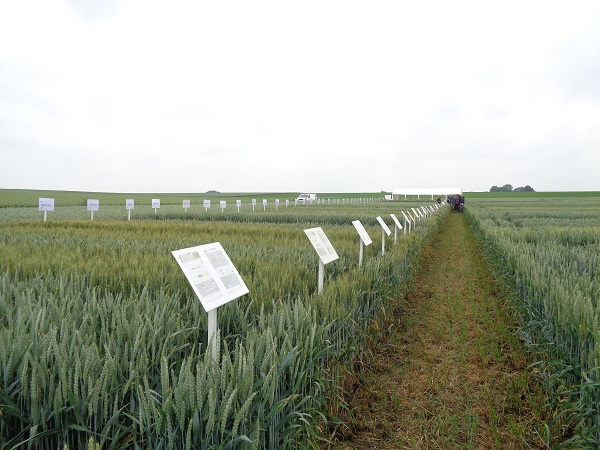 Varieties
News
While the majority of agronomic factors (seeds, fungicides, fertilisers, herbicides, growth regulators, ploughing, insecticides) are subject to criticism and serious questioning, the diversity and robustness of cereal varieties remain a…
Read more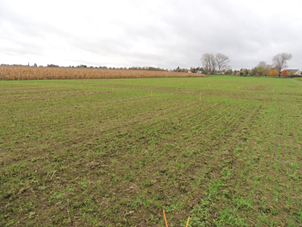 Nitrogen fertilisation
News
The identification and management of soil fertility are crucial issues in agriculture. How can we determine the ability of the soil to provide nutrients for plants, and especially nitrogen which…
Read more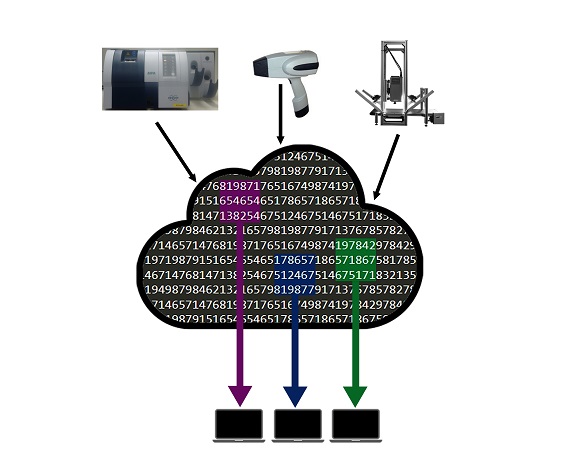 big data
NIR
News
Near-infrared (NIR) spectroscopy has been widely used in many fields because of its speed, non-destructive approach, environmental friendliness and simplicity. NIR spectra are more and more included in the known…
Read more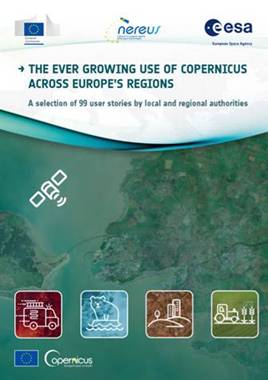 Sagriwasent
Belcam
News
Two CRA-W research projects are in the mainstream of the Copernicus programme: SAGRIWASENT and BELCAM.
Read more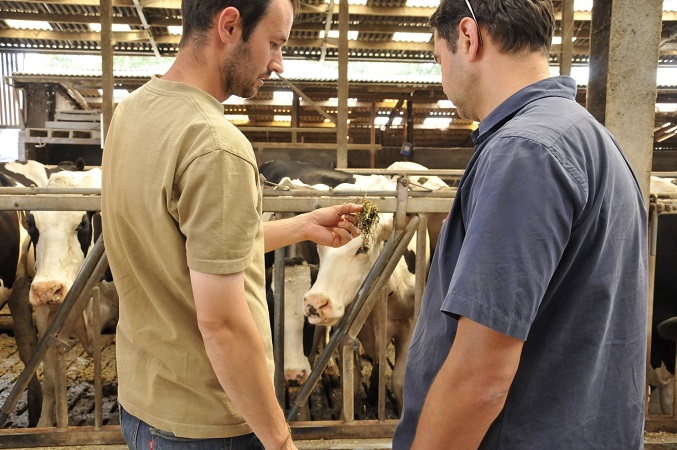 The 6 December 2018 Contact Lise BOULET
PROTECOW
CRAW-info
News
PROTECOW aims to help dairy producers in the Franco-Belgian border area to improve the results of their farming operations. The project is structured around three closely related criteria: protein autonomy,…
Read more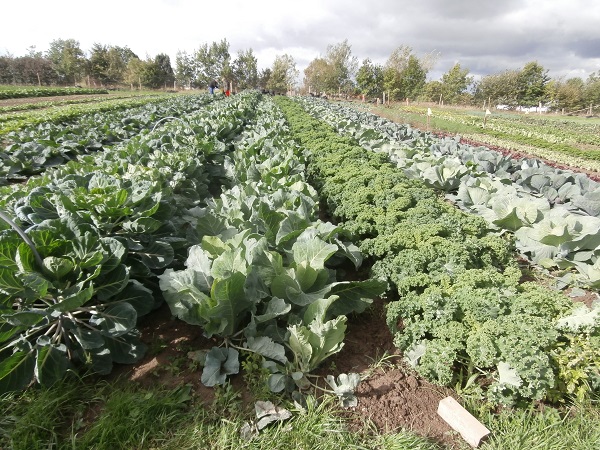 CRAW-info
Fertility
Nouvelles du Bio
News
Under the current version of the Sustainable Nitrogen Management Programme (PGDA III), growing vegetables is prohibited for a period of two years after the destruction of permanent pasture. However, many…
Read more

diverimpacts
CRAW-info
News
Downstream demand and the plant production schemes standardisation have led to a simplification of cropping systems. This raises many questions, both in terms of agronomy and of the composition of…
Read more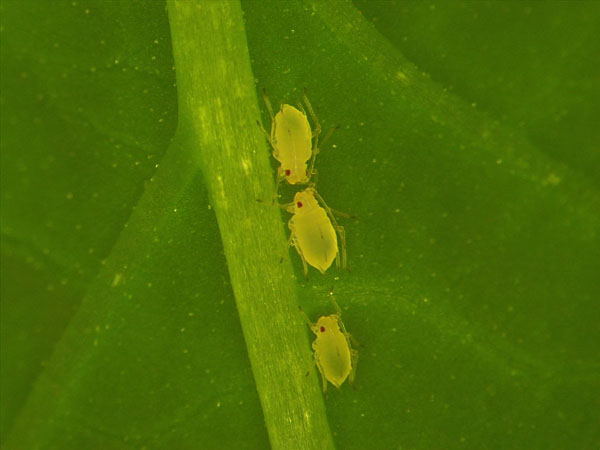 aphid
Pesticides
CRAW-info
News
The resistance of Myzus persicae to insecticides is widespread throughout the world. An initial, detailed analysis has been conducted in Wallonia.
Read more
107 Rows