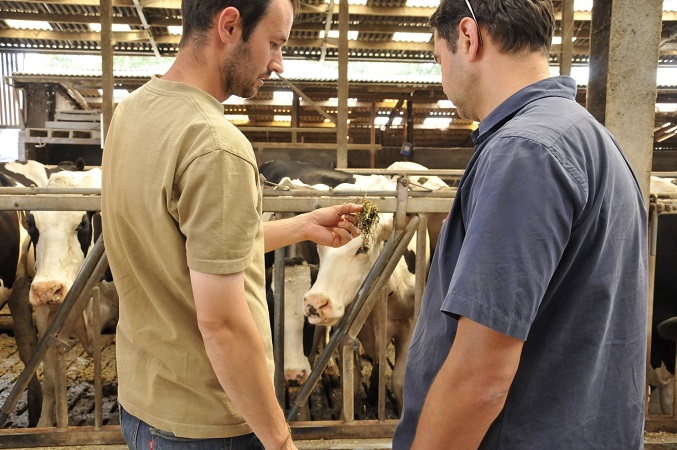 The 6 December 2018 Contact Lise BOULET
PROTECOW
CRAW-info
News
PROTECOW aims to help dairy producers in the Franco-Belgian border area to improve the results of their farming operations. The project is structured around three closely related criteria: protein autonomy,…
Read more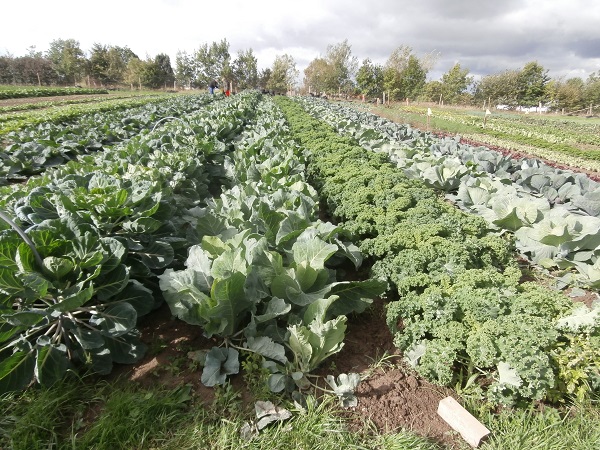 CRAW-info
Fertility
Nouvelles du Bio
News
Under the current version of the Sustainable Nitrogen Management Programme (PGDA III), growing vegetables is prohibited for a period of two years after the destruction of permanent pasture. However, many…
Read more

diverimpacts
CRAW-info
News
Downstream demand and the plant production schemes standardisation have led to a simplification of cropping systems. This raises many questions, both in terms of agronomy and of the composition of…
Read more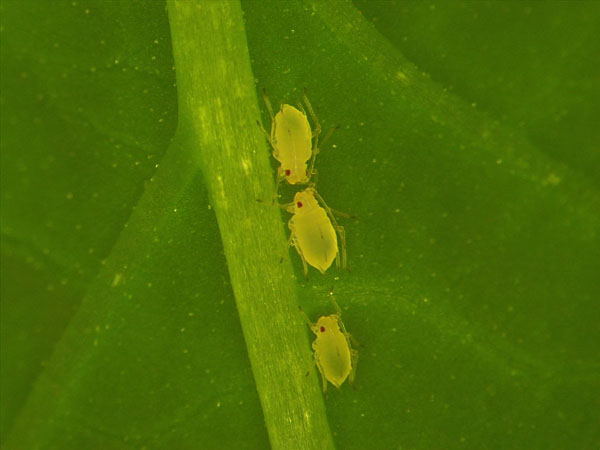 aphid
Pesticides
CRAW-info
News
The resistance of Myzus persicae to insecticides is widespread throughout the world. An initial, detailed analysis has been conducted in Wallonia.
Read more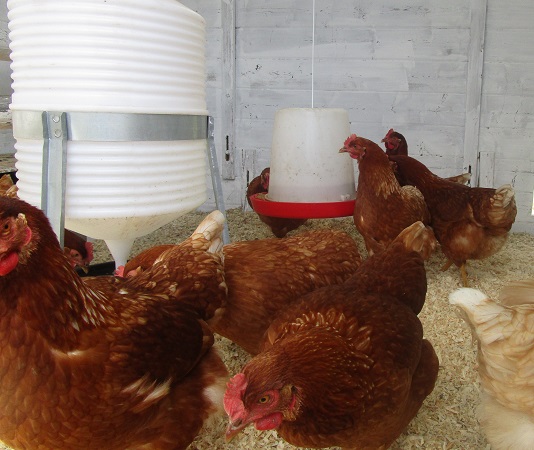 Authentication
CRAW-info
Feed
News
Since the "mad cow disease" crisis, the CRA-W laboratories have been heavily involved in the development of methods for detecting and identifying processed animal proteins in food for farm animals.…
Read more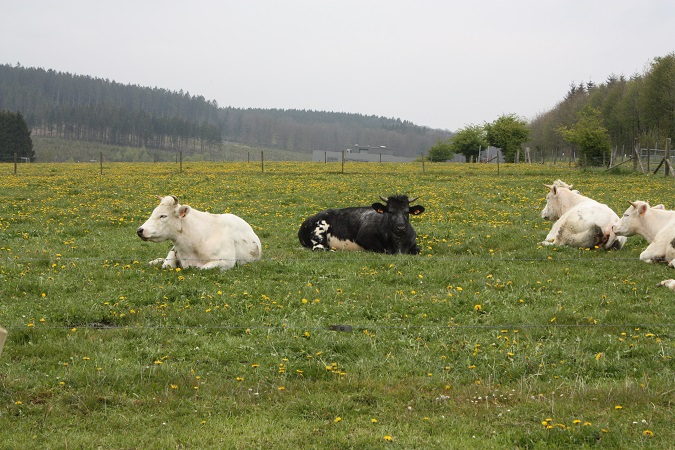 agro-ecosystems
grassland
CRAW-info
News
Regarded as the green gold of the Walloon area, grassland has been a major subject of CRA-W research for many years. This is understandable because it holds a prime position…
Read more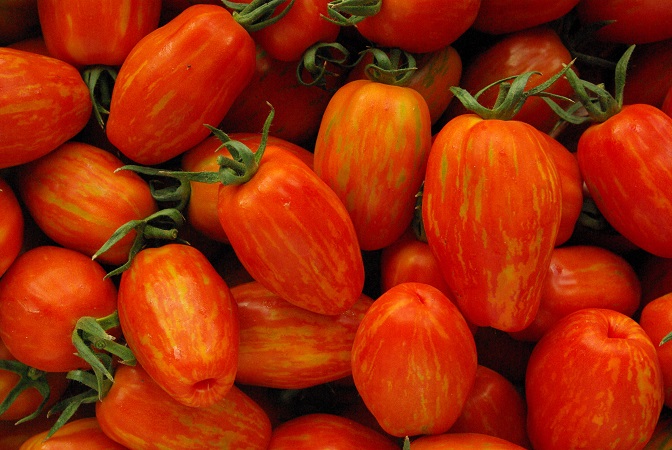 tomatoes
Bio
News
In organic farming (OF), the tomato is one of the major crops cultivated under tunnels. There are hundreds of varieties of tomatoes around the world, not all of which are…
Read more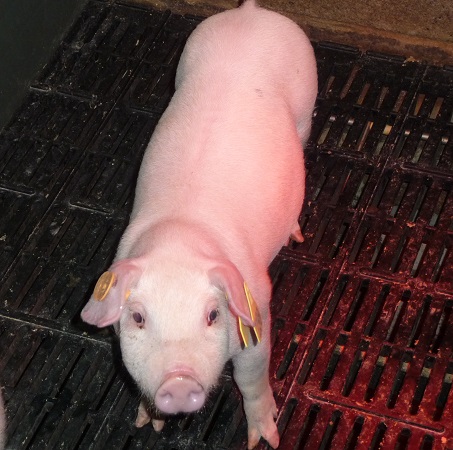 Pig
Animal production
News
Post-weaning is a critical period because of the consequences it can have on young animals (anorexia, diarrhoea and loss of performance). What if apple pomace could help overcome this hurdle…
Read more
Foodintegrity
Agro-food technology
News
The goal of the European FOODINTEGRITY project is to provide Europe with an inventory of tools and resources to detect fraud and guarantee the integrity of the food chain.
Read more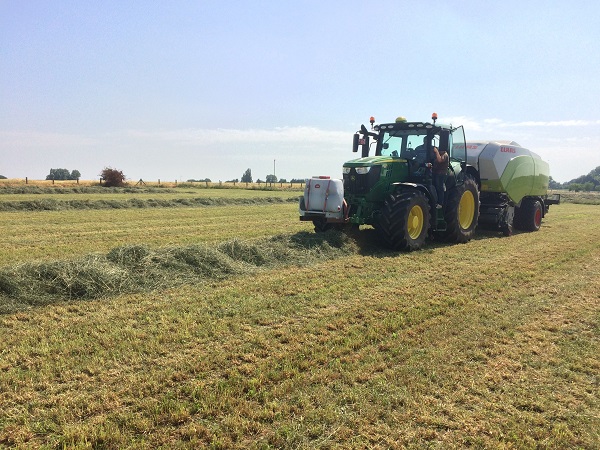 fodder
autefel
protein
News
Fodder proteins are highly degradable by micro-organisms, both in the silo and in the rumen of the cow. In the silo, proteins mainly decompose into ammonia. If present in excess,…
Read more
113 Rows