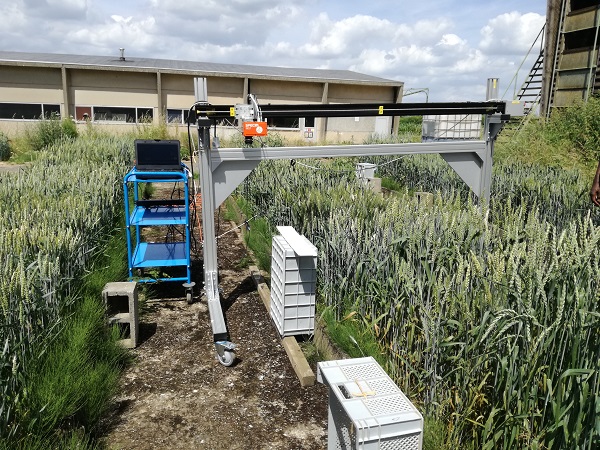 Crop production
News
Recently, the CRA-W has been involved in developing phenotyping tools in greenhouse and in field for crop plants.
Read more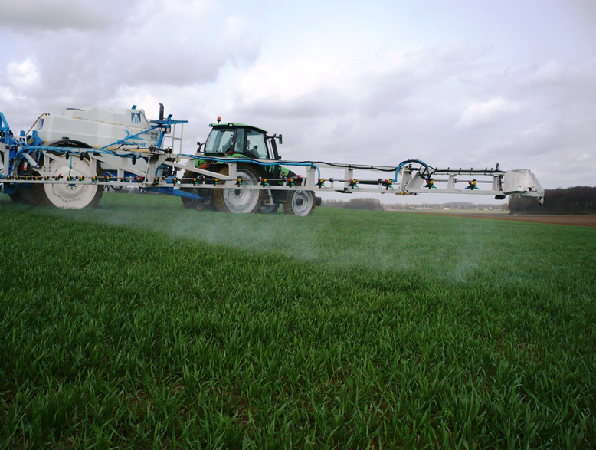 Pesticides
News
To what extent are local residents exposed to spray from phytopharmaceutical products (PPP)? What measures can be proposed to limit this exposure? These are the questions that the PROPULPPP study…
Read more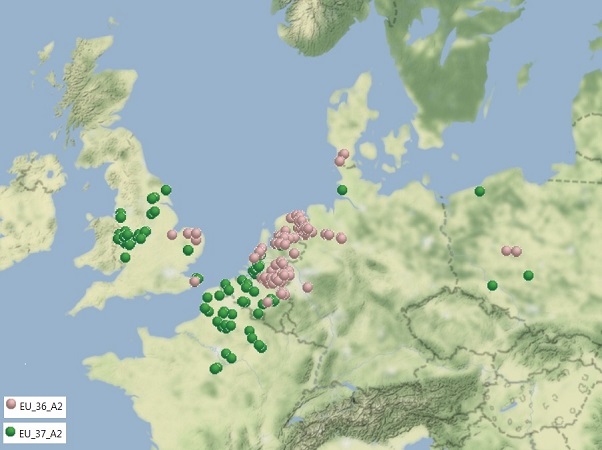 Potato
News
Potato late blight remains by far the main disease of potato cultivation. That's why research into potato blight at the CRA-W dates back several decades, through the study of the…
Read more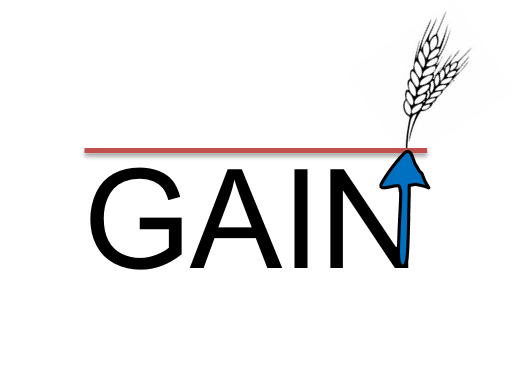 GAIN
News
Management of adventives and the pollution from nitrogen fertiliser processing are two major issues in agriculture. The GAIN project aims to reconcile these two issues.
Read more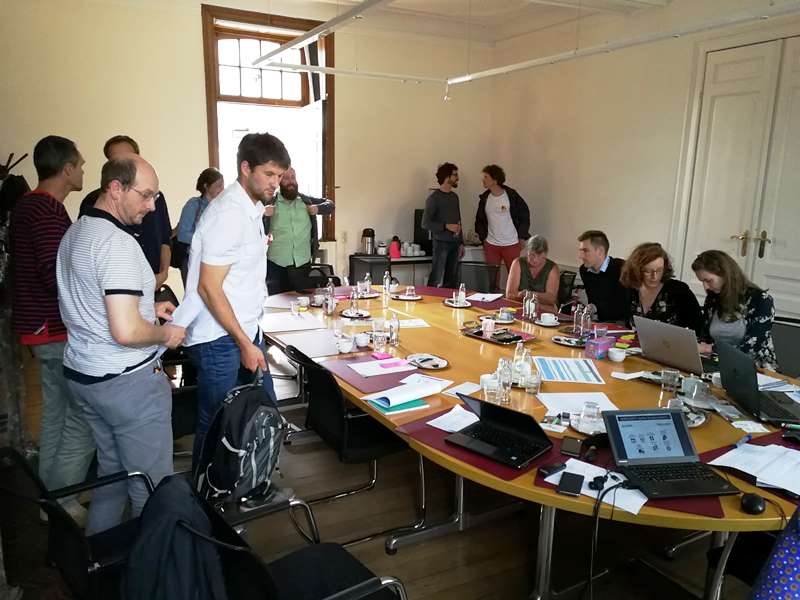 Tresogest
News
The problem of overindebtedness is a growing phenomenon among farmers. Although price volatility is an explanatory factor, the lack of monitoring the farm's financial situation is often an aggravating or…
Read more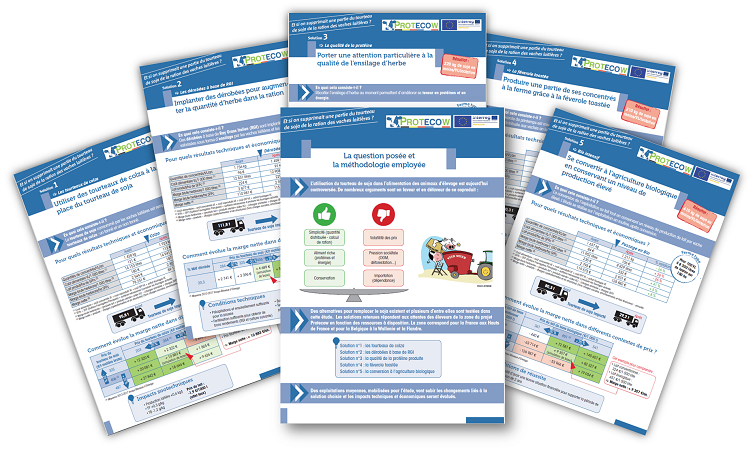 PROTECOW
News
As part of the PROTECOW project, five solutions to reduce the proportion of soya meal in dairy cow rations have been identified and tested on standard farms. 
Read more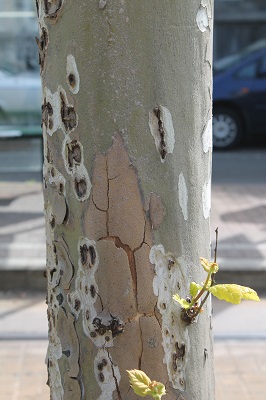 Pests and diseases
News
On 3 December about fifty arborists and avenue tree surgeons gathered at the CRA-W for an afternoon of information on the theme "The plane tree, health problems of today and…
Read more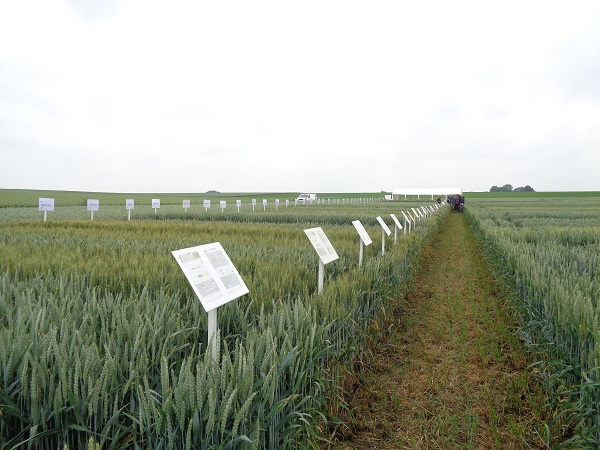 Varieties
News
While the majority of agronomic factors (seeds, fungicides, fertilisers, herbicides, growth regulators, ploughing, insecticides) are subject to criticism and serious questioning, the diversity and robustness of cereal varieties remain a…
Read more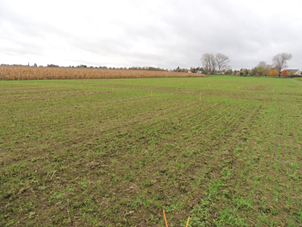 Nitrogen fertilisation
News
The identification and management of soil fertility are crucial issues in agriculture. How can we determine the ability of the soil to provide nutrients for plants, and especially nitrogen which…
Read more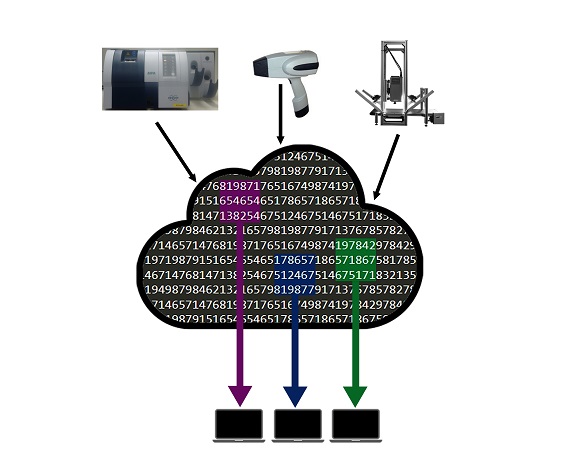 big data
NIR
News
Near-infrared (NIR) spectroscopy has been widely used in many fields because of its speed, non-destructive approach, environmental friendliness and simplicity. NIR spectra are more and more included in the known…
Read more
108 Rows