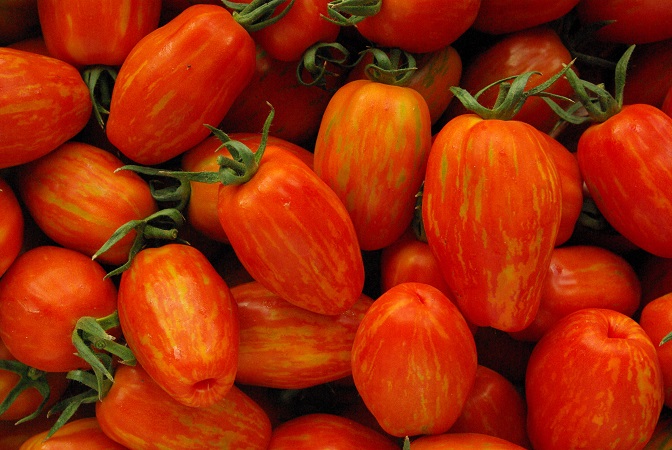 tomatoes
Bio
News
In organic farming (OF), the tomato is one of the major crops cultivated under tunnels. There are hundreds of varieties of tomatoes around the world, not all of which are…
Read more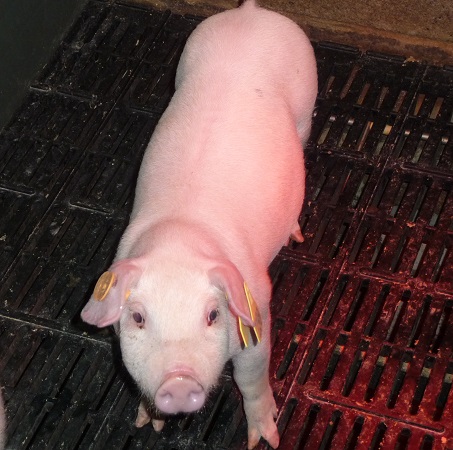 Pig
Animal production
News
Post-weaning is a critical period because of the consequences it can have on young animals (anorexia, diarrhoea and loss of performance). What if apple pomace could help overcome this hurdle…
Read more
Foodintegrity
Agro-food technology
News
The goal of the European FOODINTEGRITY project is to provide Europe with an inventory of tools and resources to detect fraud and guarantee the integrity of the food chain.
Read more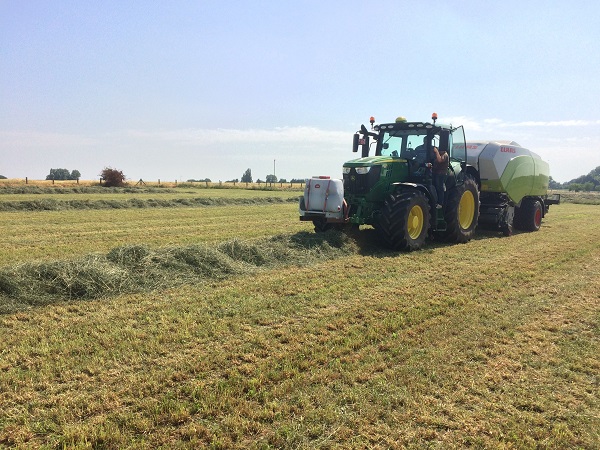 fodder
autefel
protein
News
Fodder proteins are highly degradable by micro-organisms, both in the silo and in the rumen of the cow. In the silo, proteins mainly decompose into ammonia. If present in excess,…
Read more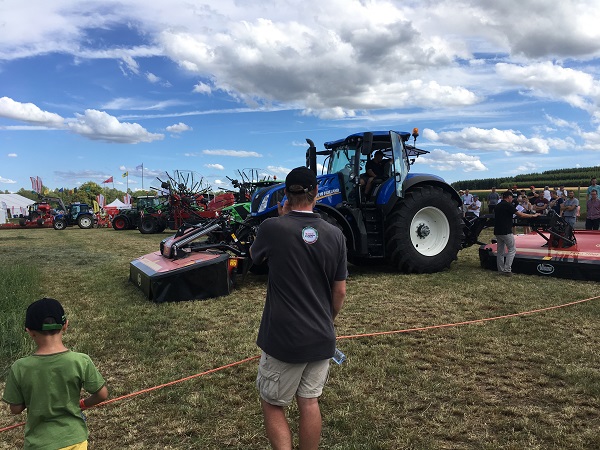 mecanic show
Mechanic
News
The CRA-W has always worked closely with the various players in the agricultural machinery sector. Even today, the CRA-W provides expertise in the selection of innovative products. It is also…
Read more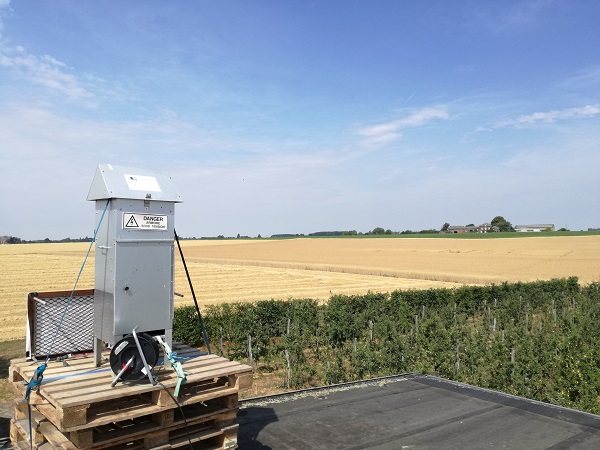 Pesticides
News
The EXPOPESTEN project aims to assess the average exposure of the Walloon population to pesticides in the atmosphere.
Read more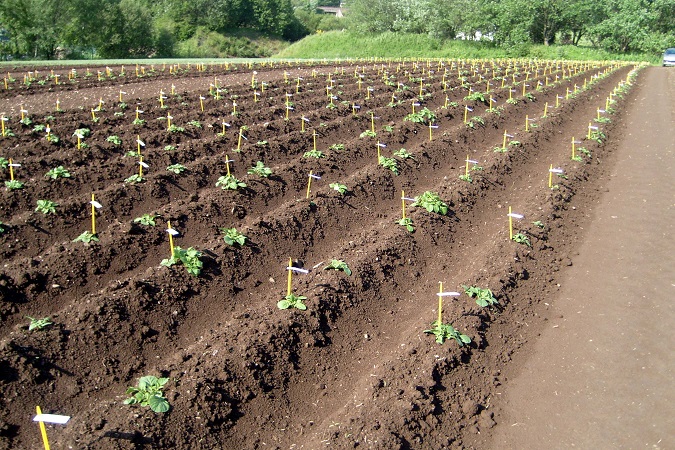 CRAW-info
News
As part of the GEREPHYTI project, the CRA-W stepped up its potato improvement programme between 2013 and 2017, helping to achieve potato genotypes that are more resistant to late blight…
Read more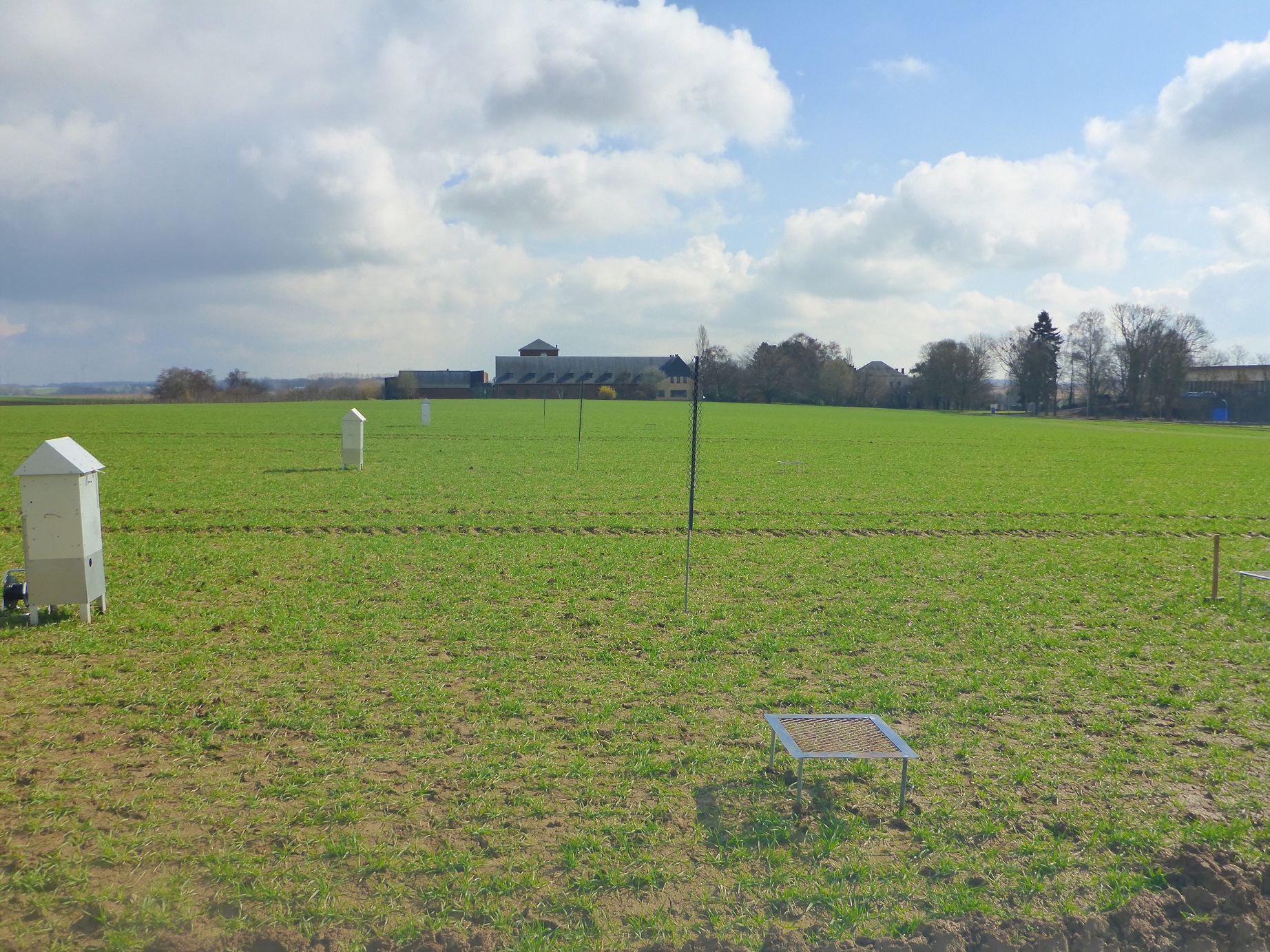 Pesticides
CRAW-info
News
The BIODIEN project is investigating the presence of endocrine disruptors with the aim of creating a risk anticipation management tool.
Read more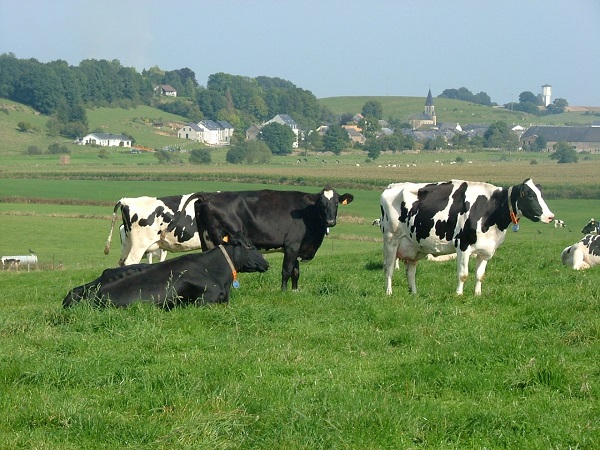 CRAW-info
News
The aim of the Qualaiter project is to measure greenhouse gas emissions and determine how to reduce these emissions for milk production.
Read more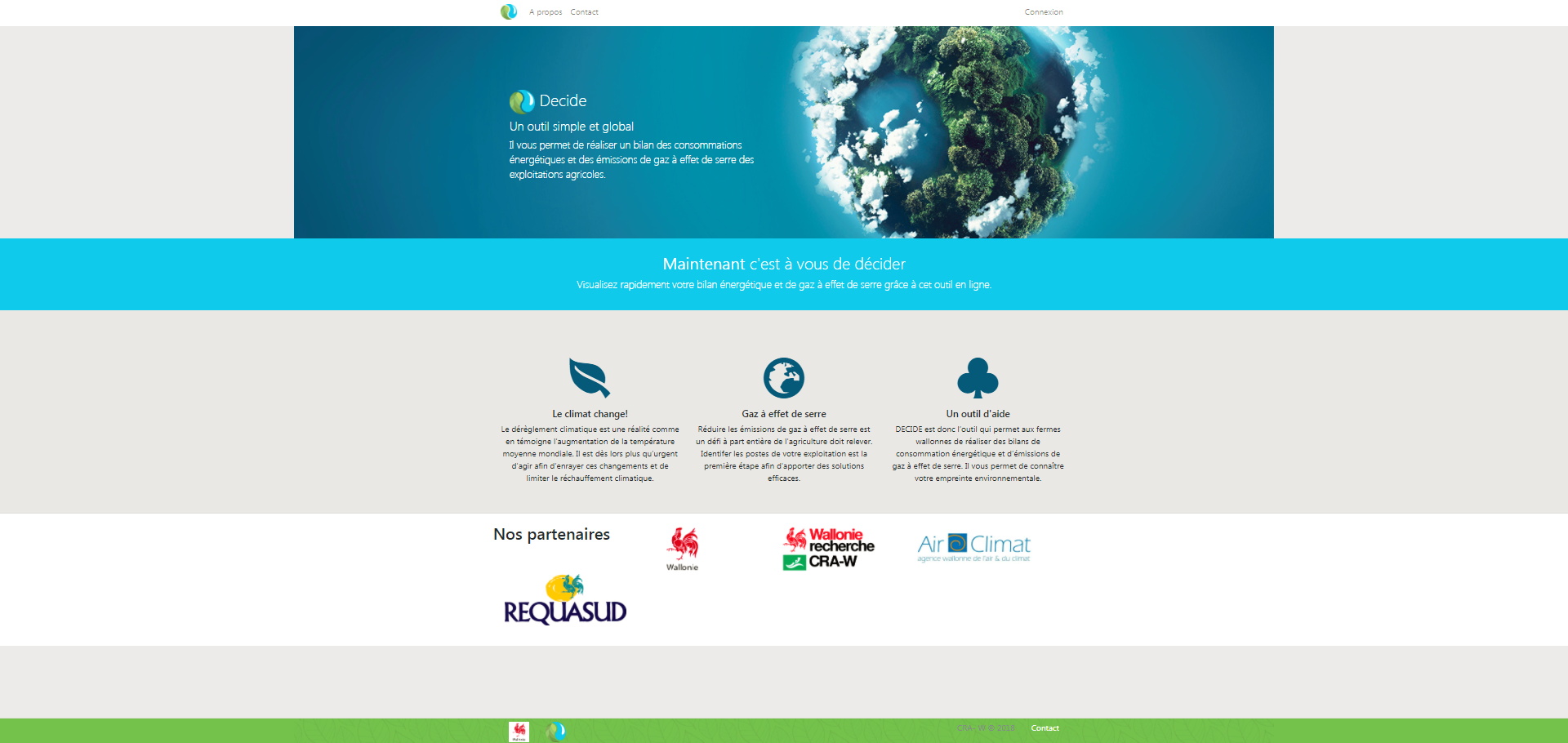 CRAW-info
News
You can now estimate your farm's greenhouse gas (GHG) emissions and storage and energy consumption and supply using the automated system that imports farm accounting data into the DECiDE tool…
Read more
110 Rows