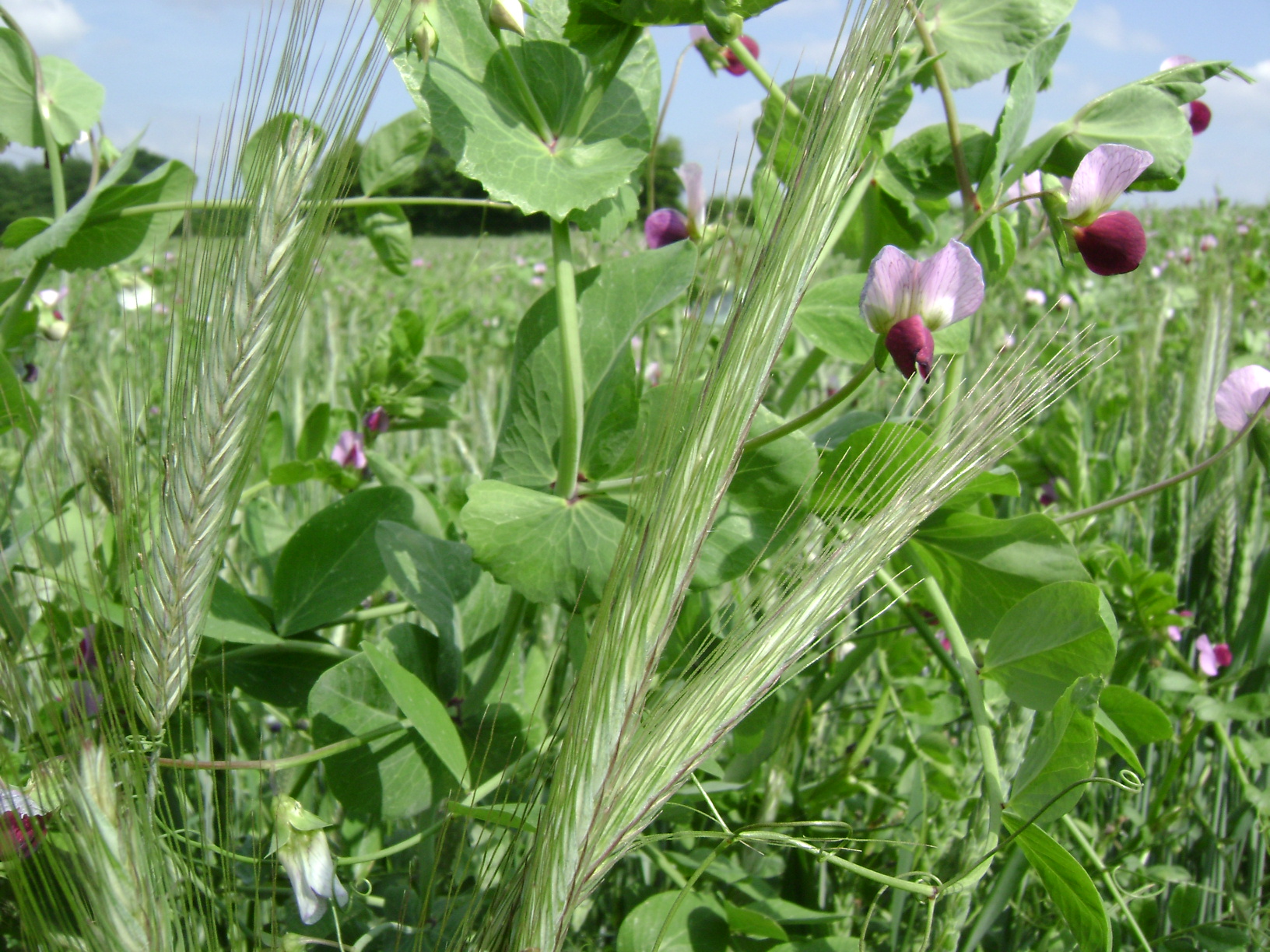 Bio
News
Increasing the level of feed autonomy is usually considered as a prerequisite for conversion of cattle farms to organic farming. In this context, feed autonomy was analysed in eleven organic…
Read more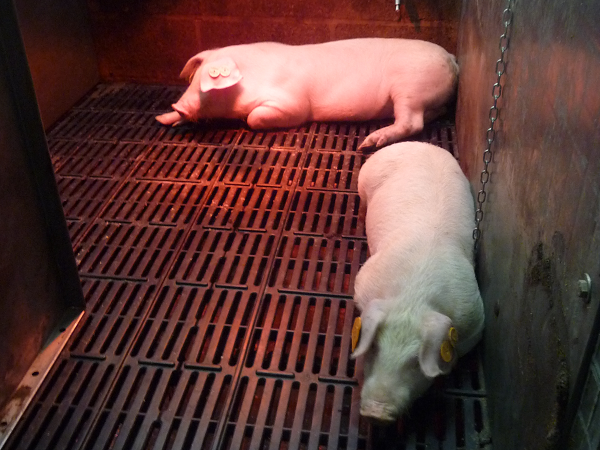 copropig
Pig
News
The composition of apple pomace makes it a choice food raw material that ensures a smooth, efficient piglet weaning process, mainly due to its ability to enhance digestive health.
Read more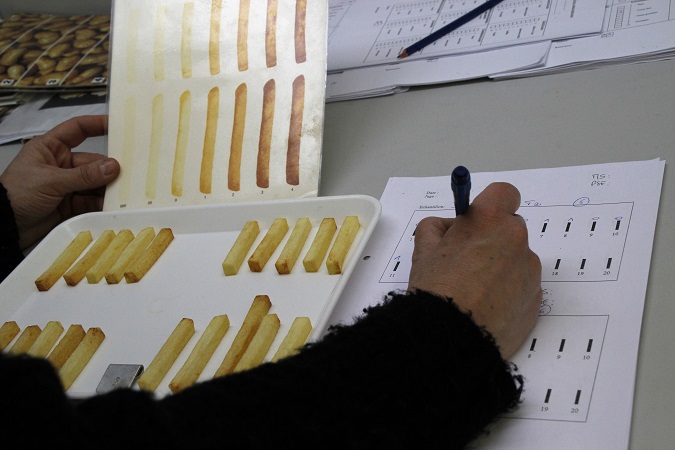 Varieties
Potato
News
The culinary and technological quality of a potato grown for consumption is an indication of its suitability for eating, preparing or processing according to an expected use. This is a…
Read more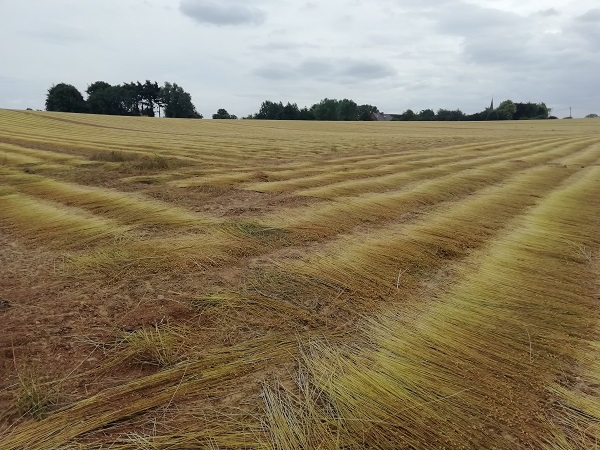 flax
pathoflax
News
The CRA-W participates to a European project that aims to protect fibre flax from a new fungal disease by means of biological control.
Read more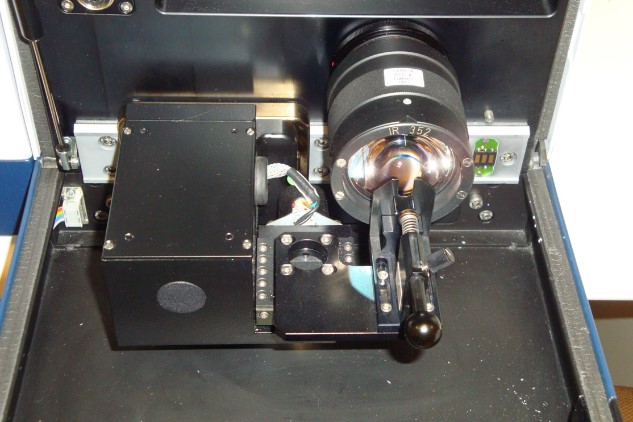 Foodintegrity
News
The supply of virgin olive oil (VOO) of well-defined geographical origin is one of the expectations of European consumers. Currently, no standards for geographical identification have been established by regulatory…
Read more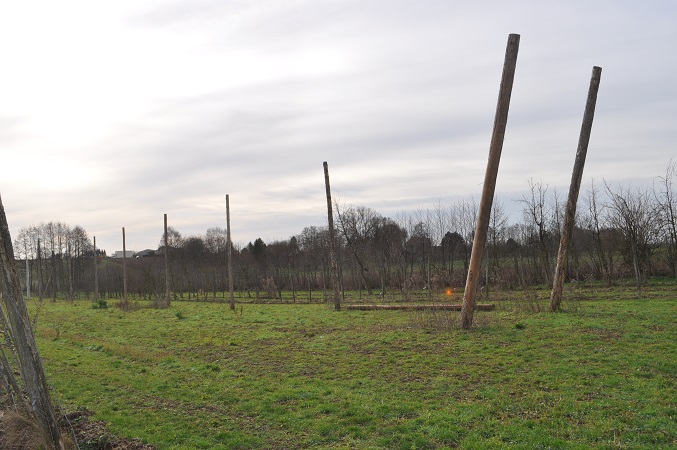 collection
hop garden
News
In recent years, many micro-breweries have emerged in our region. This renewed, growing interest in local hops is partly explained by the desire for 100% Walloon production.
Read more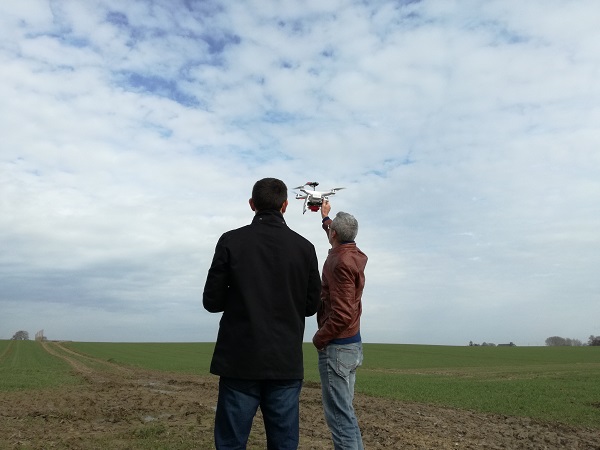 Precision agriculture
News
UAV images can be used to investigate  soil organic content! This is one  of the UAVSoil project objectives.
Read more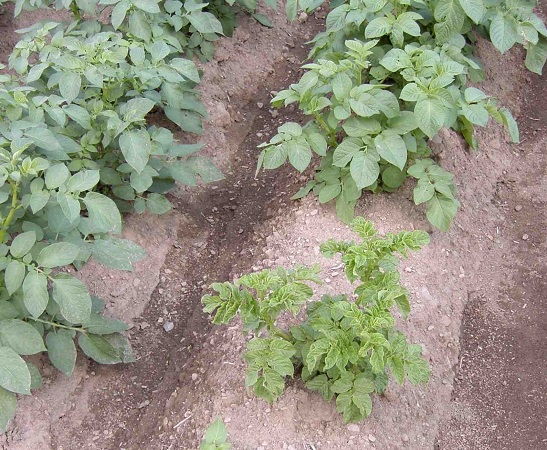 Potato
News
Of the forty or so viruses that can affect the potato, virus Y (PVY, Potato virus Y) is the most frequently observed in our potato productions.
Read more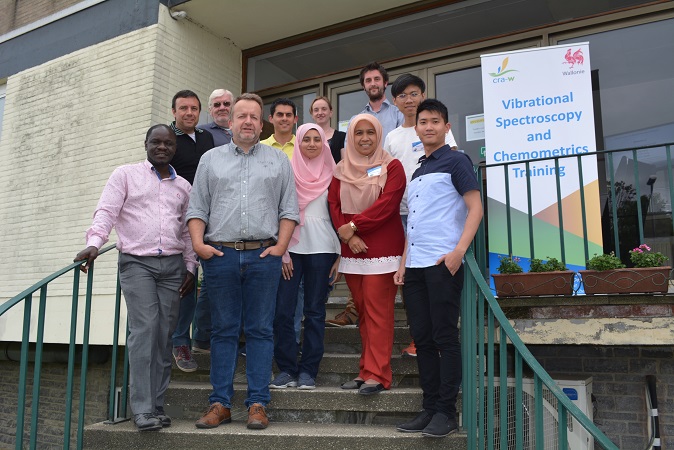 Analytic technology
News
Through various European projects, the CRA-W has forged links with the International Atomic Energy Agency (IAEA). The Agency is particularly focussed on helping to achieve development objectives concerned with energy,…
Read more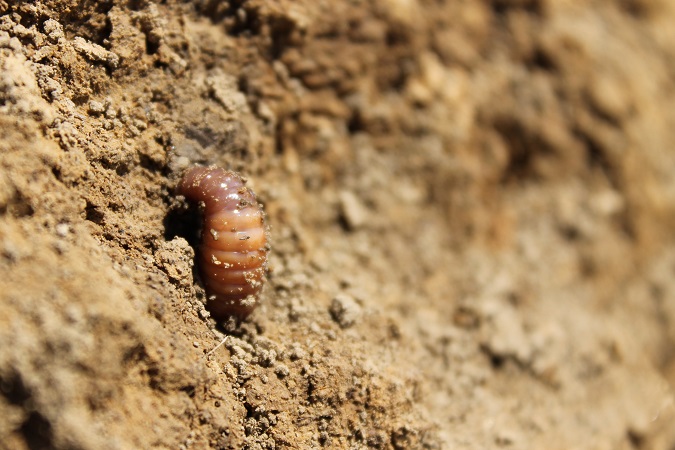 Bio
Soil sciences
News
Conversion to organic farming leads to changes in farming practices that can affect the organic material content and biological functioning of soils. The CRA-W has been trying to find out…
Read more
111 Rows