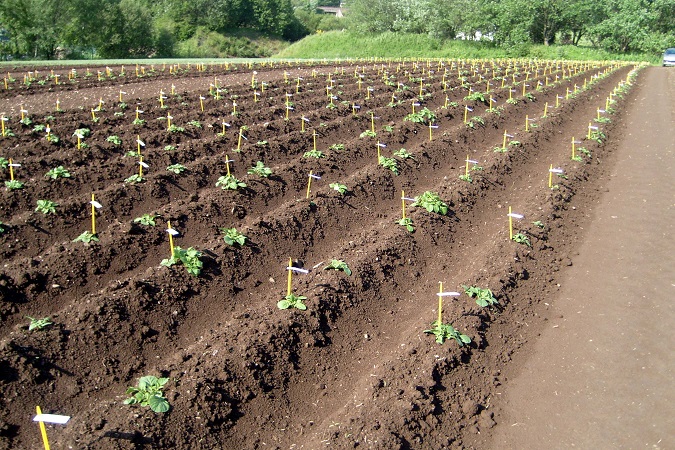 CRAW-info
News
As part of the GEREPHYTI project, the CRA-W stepped up its potato improvement programme between 2013 and 2017, helping to achieve potato genotypes that are more resistant to late blight…
Read more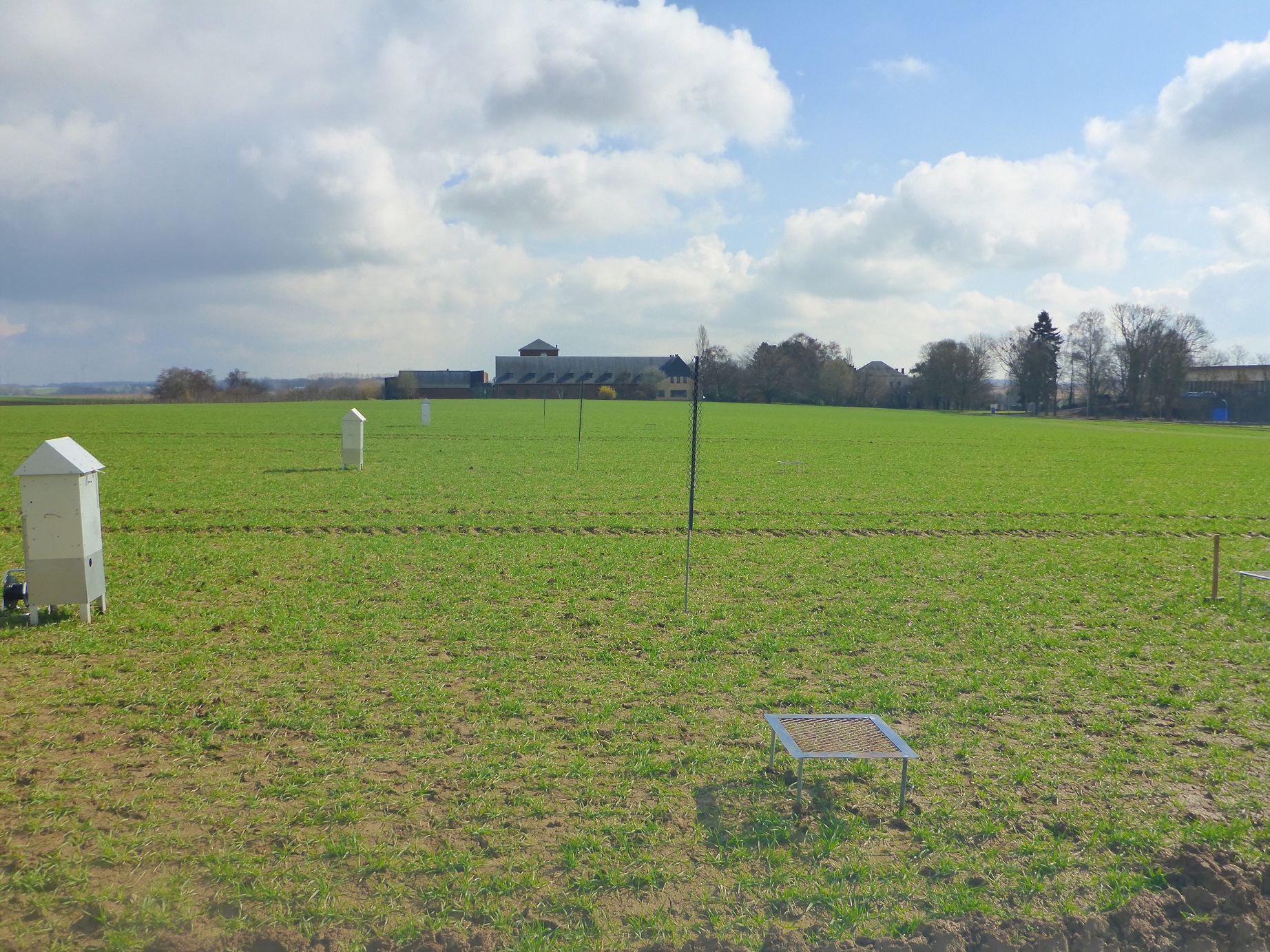 Pesticides
CRAW-info
News
The BIODIEN project is investigating the presence of endocrine disruptors with the aim of creating a risk anticipation management tool.
Read more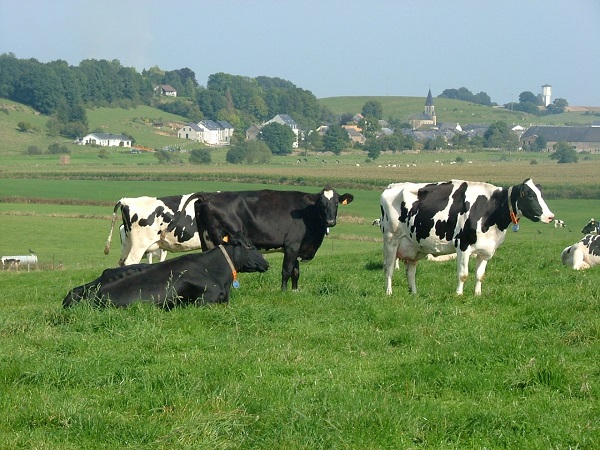 CRAW-info
News
The aim of the Qualaiter project is to measure greenhouse gas emissions and determine how to reduce these emissions for milk production.
Read more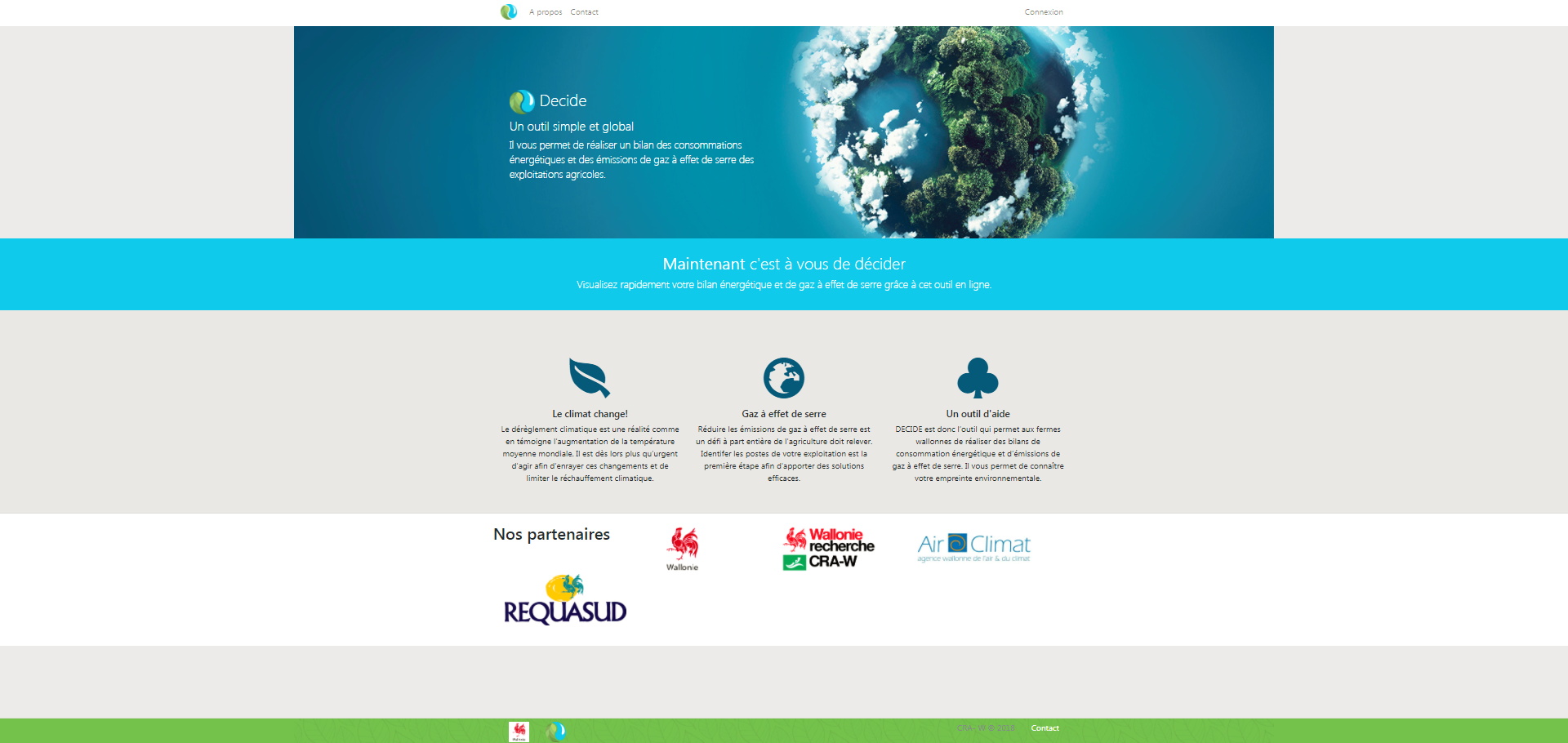 CRAW-info
News
You can now estimate your farm's greenhouse gas (GHG) emissions and storage and energy consumption and supply using the automated system that imports farm accounting data into the DECiDE tool…
Read more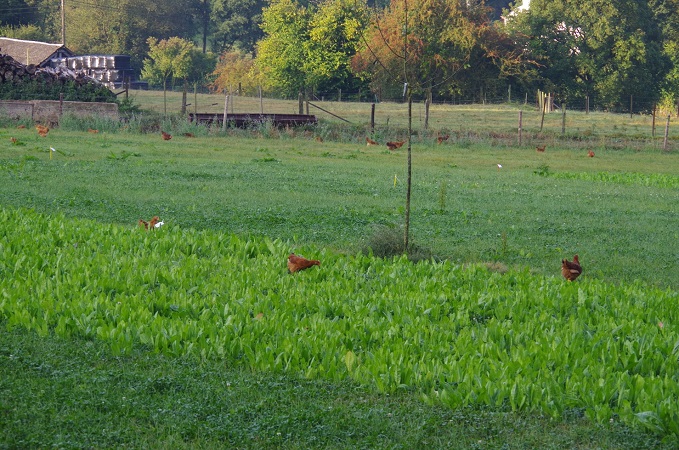 Poultry
CRAW-info
News
Poultry farming is a growing industry in Wallonia, especially with its booming organic and outdoor production. But how do you design a free-range environment that looks attractive?
Read more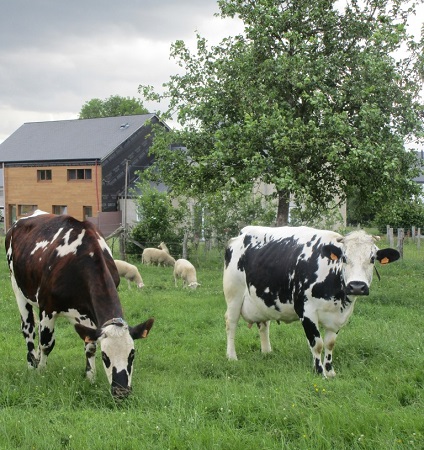 Bio
News
This CORE Organic Cofund project, in which the CRA-W is participating, was set up on 1 April 2018 to study the improvement of mixed organic farming in Europe.
Read more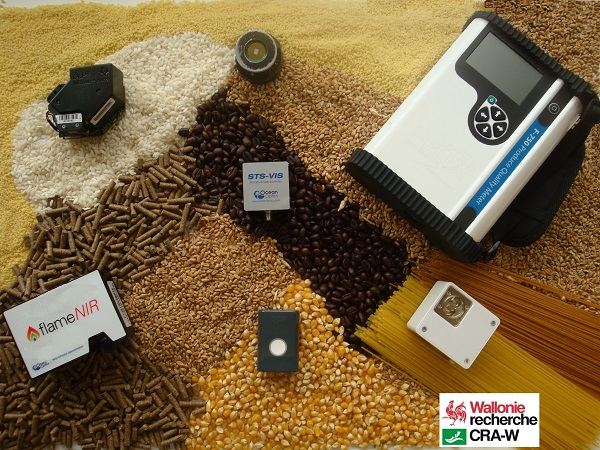 CRAW-info
News
An increasing number of portable instruments based on near-infrared spectroscopy have now been on the market for a decade. This technique, which has long been used mainly in the laboratory,…
Read more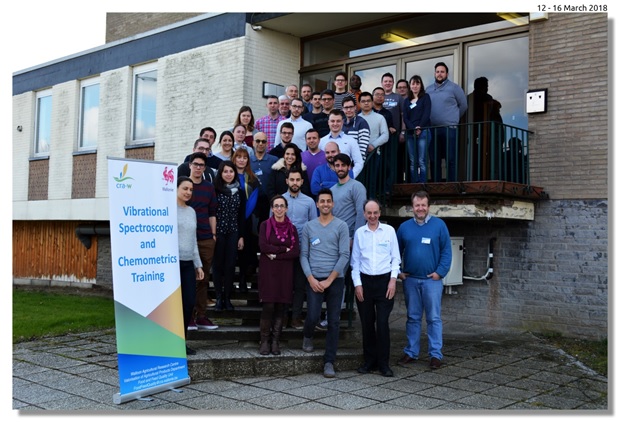 Article
News
2018 session's participants and trainers In March 2018, the Valorisation of Agricultural Products Department of the CRA-W organised its 11th annual training on vibrational spectroscopy and chemometrics. The aim…
Read more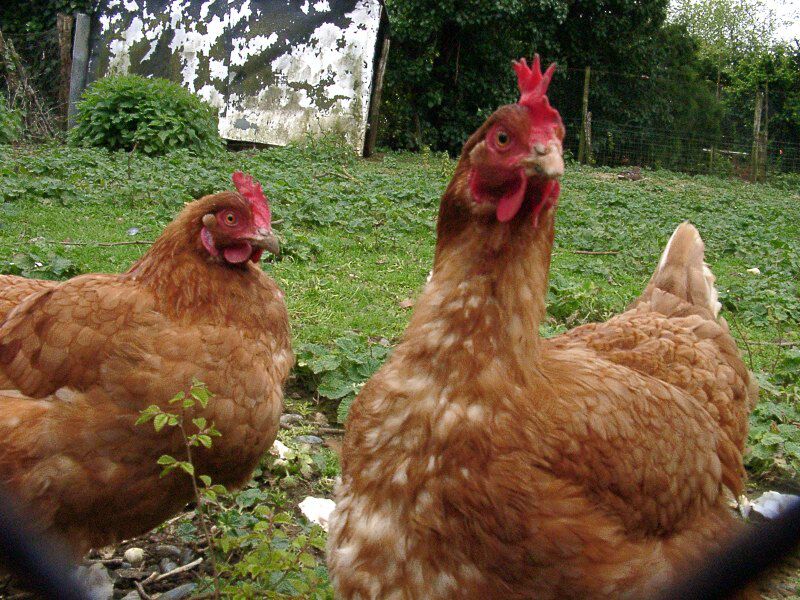 Poultry
NIR
News
Poultry trials involve manually sifting through countless samples. But what if this cumbersome operation could be automated using hyperspectral imaging?
Read more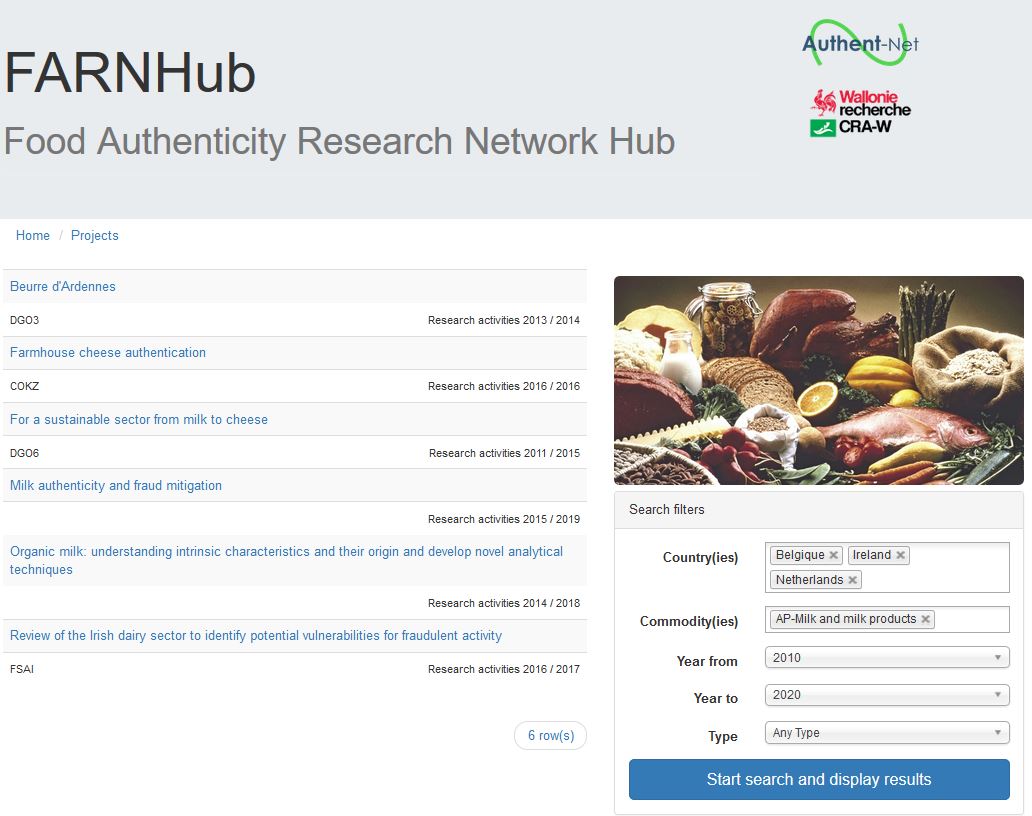 Food authenticity
News
The FARNhub platform provides comprehensive food authenticity information and a range of tools to help combat food fraud, making it a vital resource for everyone involved in food authentication –…
Read more
104 Rows