Rue du Bordia, 11
5030 Gembloux Belgique
Tel : +32 81 87 40 06
Fax : +32 81 87 40 16
---
Technicien de laboratoire B3
Les articles de
Ilian GOFFIN
---
Analyses
Physical-chemical studies of insecticides according to WHO and FAO specifications.
Laboratories
Quality control of biocides used in the fight against vector-borne diseases.
Scientific publications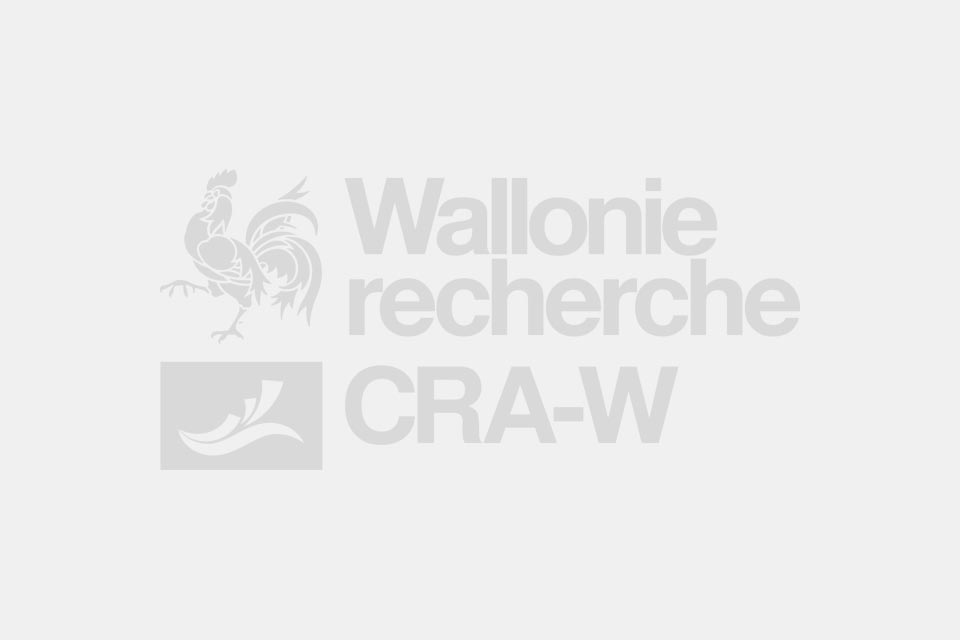 Gofflot, S. , Godin, B. , Goffin, I. , Nyssen, N. , Delcarte, J. & Sinnaeve, G. (2016). Using response surface methodology as a tool for process optimization with the open-source...