Les articles de
Jean-Michel TERZI
---
Scientific publications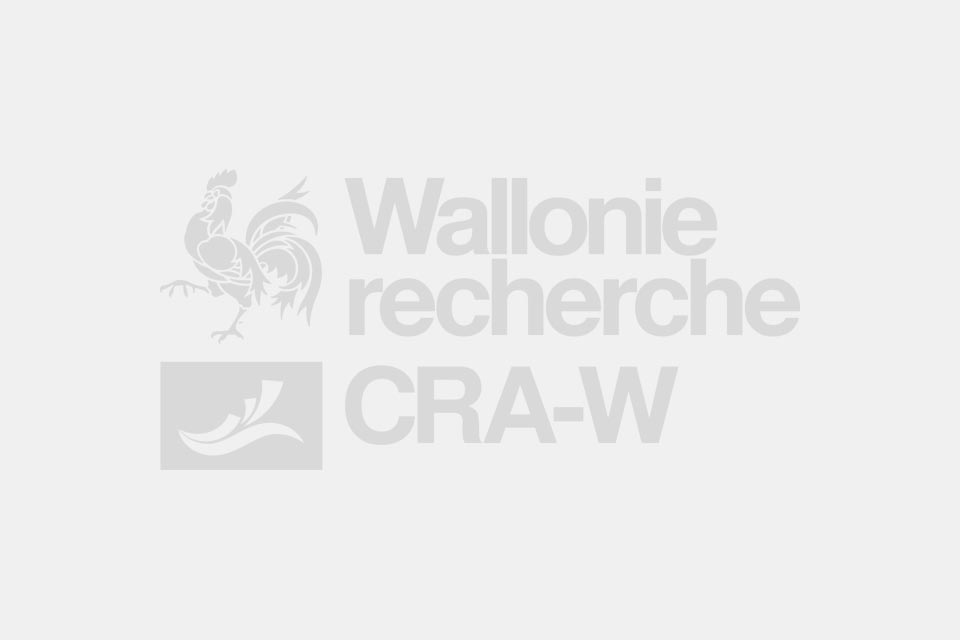 Geerts, P. , Terzi j.M, & Watillon, B. (2010). Improvements of in vitro rooting technologies for Raspberries. Poster in: Ihc-2010. Berries from genomics to sustainable production,...
Scientific publications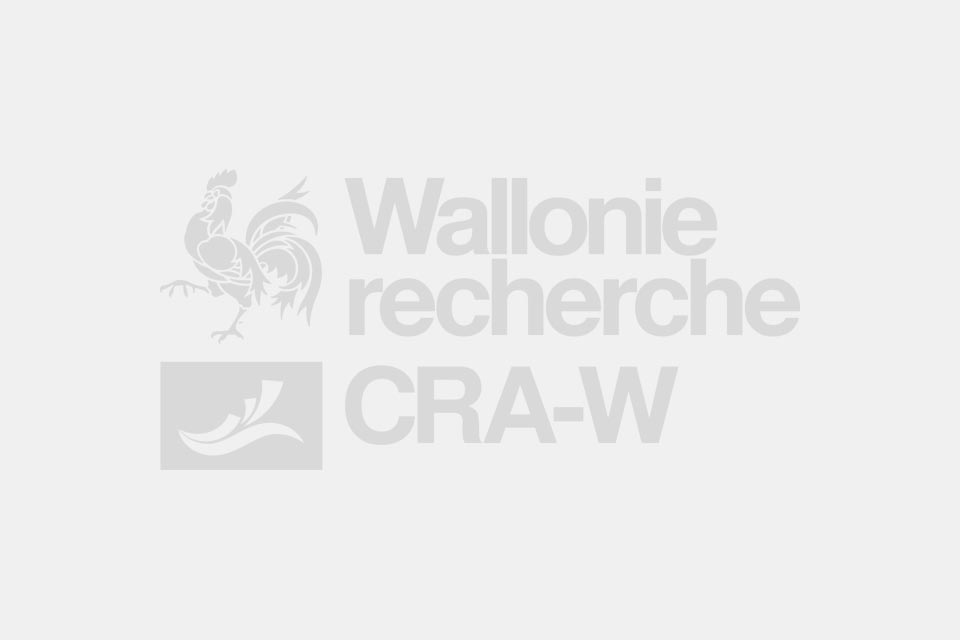 Geerts, P. , Terzi, J.M. , Jemmali, A. & Druart, P. (2009). Advancement of in vitro propagation of strawberry plantlets in an industrial context. In: A guide to Some In vitro Techniques...