Rue du Serpont, 100 6800 Libramont Belgique Tel : +32 81 87 40 05 Fax : +32 81 87 40 15
Les articles de
Liliane DEVEUX
---
Scientific publications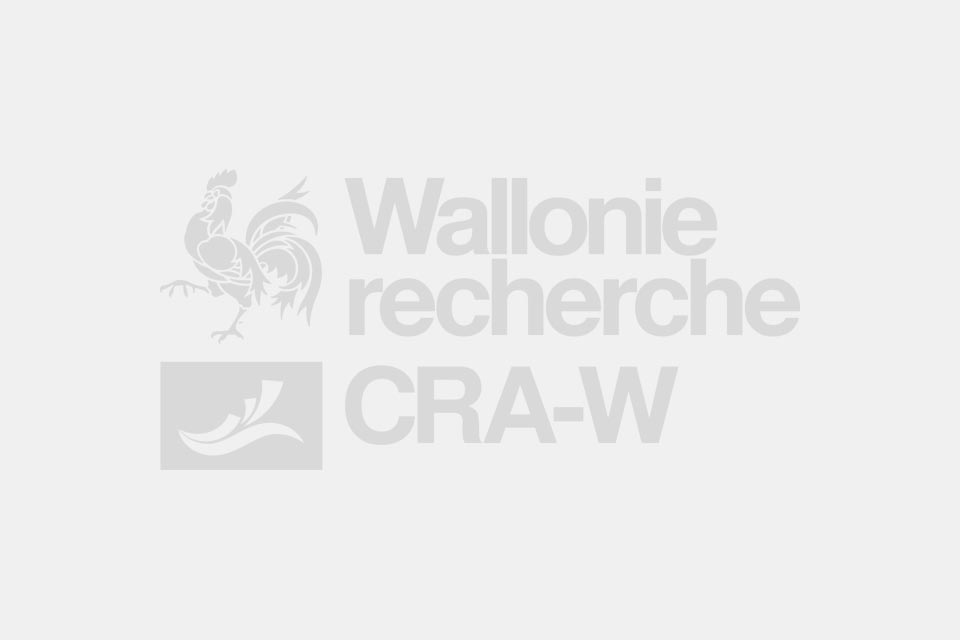 Rolot, J. , Seutin, H. & Deveux, L. (2008). Effectiveness of paraffinic mineral oil, insecticides and vegetal oil to control Potato virus Y (PVY) spread in potato seeds multiplication...
Scientific publications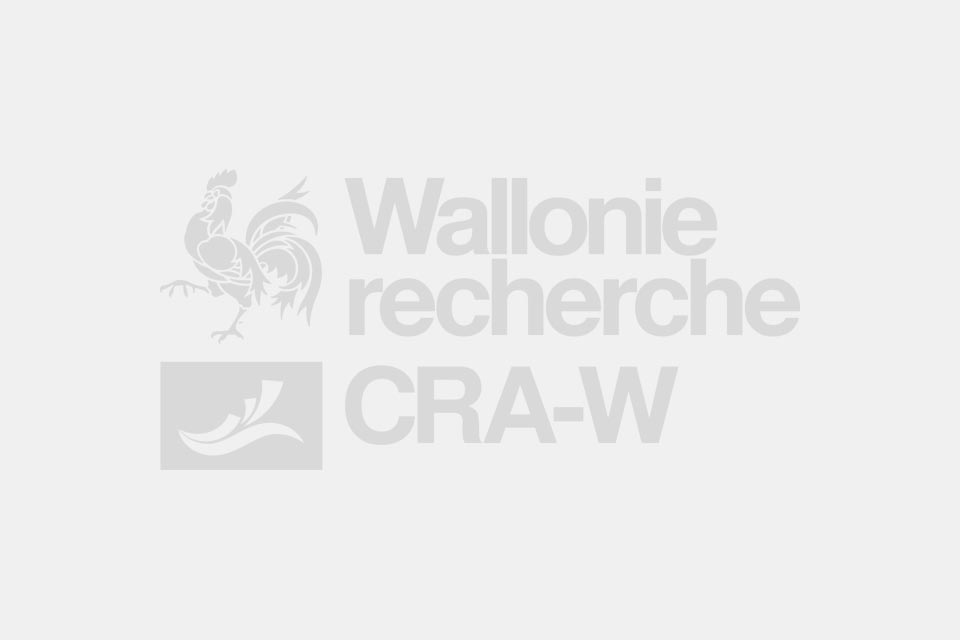 Rolot, J. , Georges, G. & Deveux, L. (2006). Productions de plants de pommes de terre: l'observation d'une fréquence d'infection plus importante par le virus Y de la pomme de terre...
Showing 1 to 2 from 2 rows