Rue du Bordia, 11 5030 Gembloux Belgique Tel : +32 81 87 40 06 Fax : +32 81 87 40 16
Rue de Liroux, 9 5030 Gembloux Tel : +32 81 87 40 01 Fax : +32 81 87 40 11
Les articles de
Nadia BOINON
---
Laboratories
Study of the physical-chemical properties and of the active substances and synergists content of insecticidal nets and other treated substrates.
Scientific publications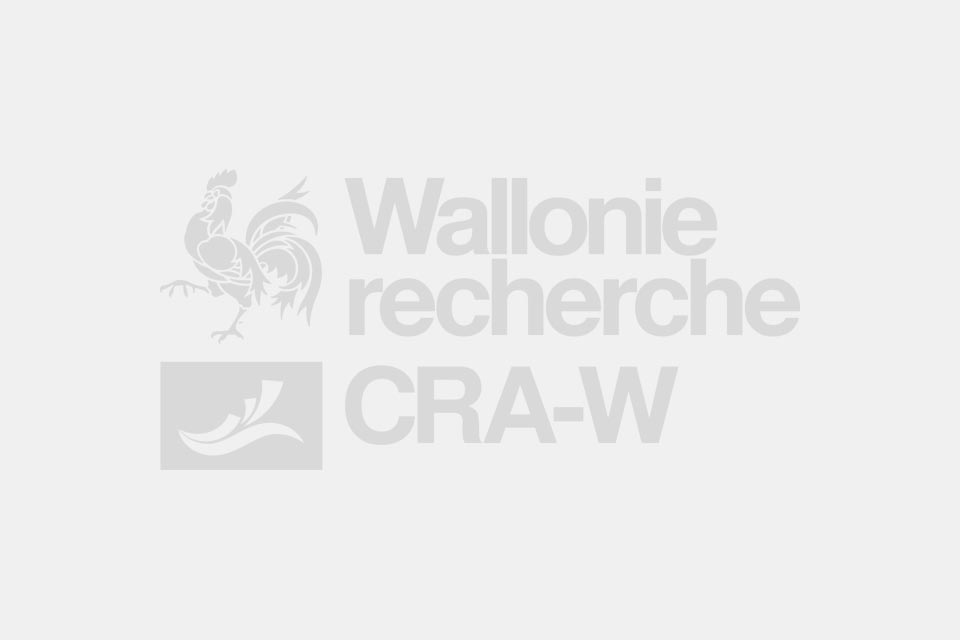 Pigeon, O. , Vandenberghe, J.P. , Boinon, N. , Dineur, A. , Garcia-Albeniz, N. , Demeulenaere, J.L. & Istace, I. (2010). Wash resistance (retention / release index) of Long-Lasting...
Showing 1 to 3 from 3 rows