Chée de Namur, 24 5030 Gembloux Belgique Tel : +32 81 87 40 09 Fax : +32 81 87 40 19
Les articles de
François STEVENS
---
Scientific publications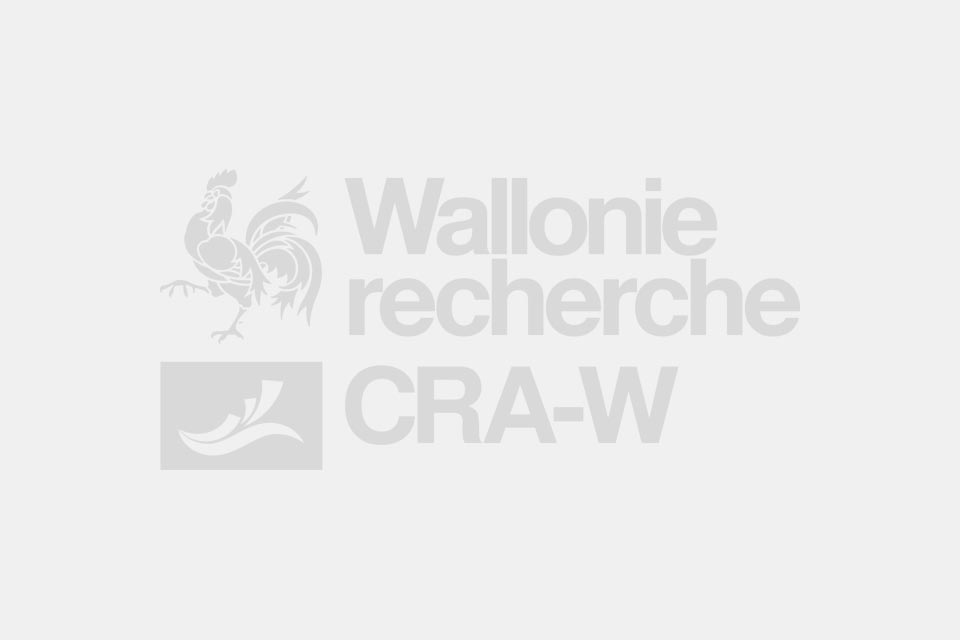 Stevens, F. , César, V. , Fernández Pierna, J.A. , Baeten, V. & Vermeulen, P. (2020). Development of plant phenotyping tools for potato resistance against Phytophthora infestans....
Projects
Sugar beet phenotyping in breeding trials using UAV
Projects
Terahertz radiation (THz) is the spectral range included between infrared and microwaves. It can be very interesting for several industrial applications. To investigate the potential...
Showing 1 to 3 from 3 rows